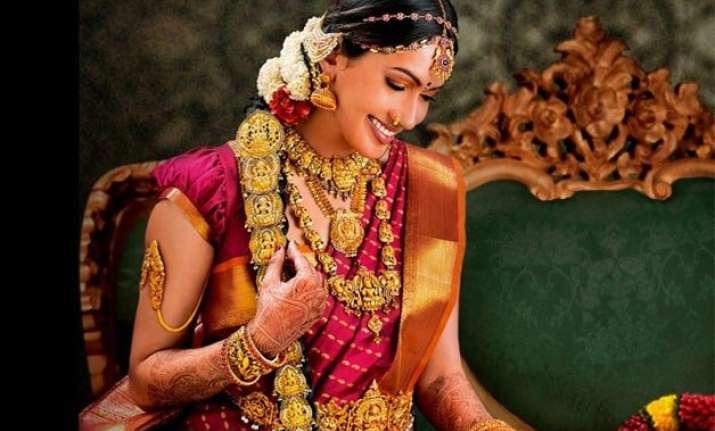 New Delhi: Once the venue is selected, it's the look for the wedding day that people think about. For destination wedding, one may debate that carrying real jewellery might be a risky affair, but to look perfect on D-day the jewellery needs to be special too.
Sulish Verma, managing director of Vikas Chain & Jewellery, which is a manufacturer and wholesaler of gold chains, gems and diamond jewellery, suggests a few jewellery tips for a destination wedding:
Location plays most important factor: If it's an indoor wedding, heavy pieces can be worn. For outdoor wedding, light-weight coloured stone jewellery will be more appropriate. Like for the beach wedding, light-weighted pearls combined with pastel coloured stone jewellery will be apt.
Theme: Royal theme calls for heavy choker designs in antique gold, classy 'rani haar'. For a modern theme, diamonds and coloured stones are ideal.
Safety: Safety of the jewellery pieces is also important. Since the wedding is far from home, the jewellery needs to be carried with caution. Check beforehand, the limit to carry jewellery during flight travel. Also, the jewellery needs to be stored properly in a plastic box while travelling.