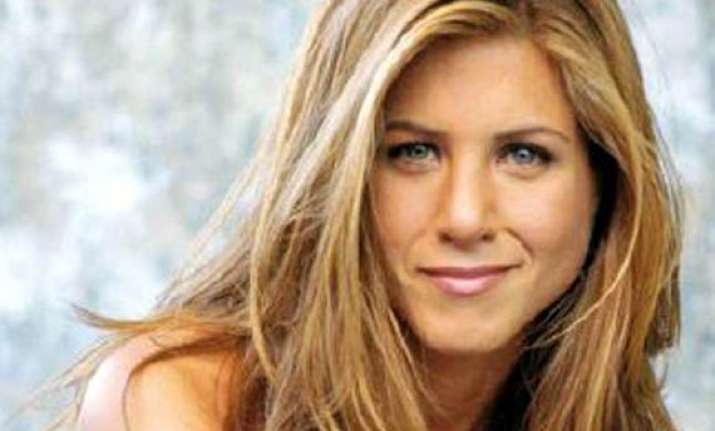 Los Angeles: Actress Jennifer Aniston has reportedly spent more than five hours to make her tresses look longer.
She chopped off her long locks recently but was recently seen stepping out in longer hair.
"Jen had been complaining to friends that she didn't like the short hairdo...she thought she wanted a drastic change, but felt it wasn't the right look for her. Instead of just growing her hair out, Jen opted to have hair extensions put back in, which she has utilised in the past," radaronline.com quoted a source as saying.
"The entire process to put the extensions in took over five hours because of the amount of extensions she needed. If Jen was trying to have healthier hair, well, it's not going to happen with those extensions," added the source.