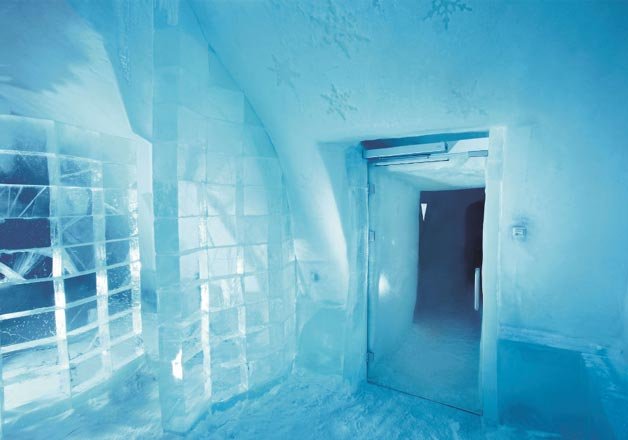 Tokyo: A hotel on Japan's northernmost island, Hokkaido, began accepting reservations Friday for its "Ice Hotel" suite, accommodations made entirely out of snow and ice where the temperature is between five and eight degrees below freezing.
The suite, which will be available until Feb 28, accommodates two people under a 10-metre dome and offers a twin bed equipped with sleeping bags that can withstand temperatures up to 30 degrees below zero.
It is available for a limited time between 11 p.m. and 8 a.m. at a price of $167 per person for an overnight stay.
To combat the low temperatures, guests are provided with special thermal pajamas and offered mulled wine or hot apple juice.
The hotel's website also carries a warning to be careful with one's alcohol intake due to the possibility of freezing to death.
This hotel is part of the "Ice Village" theme park located next to the Hoshino Resorts Tomamu, and features a variety of facilities such as the "Ice Bar", where one can drink out of cups made of ice, the "Ice Cafe", the "Ice College" or the "Ice Church".