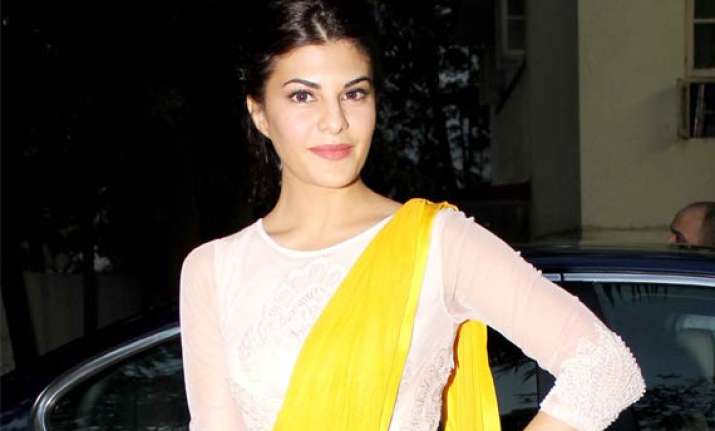 Mumbai: Actress Jacqueline Fernandez known for having one of the best bodies in Bollywood says she does not work out for more than an hour in a day.
"Usually by 7 am, I am up and I do yoga by 8 am. I can't work out for more than an hour but I enjoy that one hour as it's time for me. I alternate between weight training at the gym, yoga and some cardio occasionally," Jacqueline said.
When it comes to diet, Jacqueline relies on a macrobiotic diet which is the balance of grains, proteins an loads of veggies.