Follow us on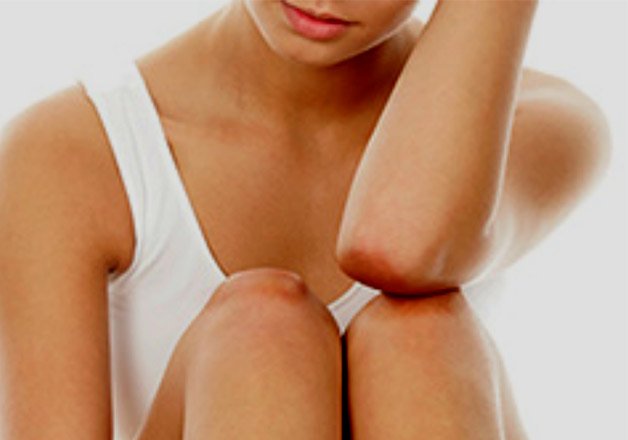 Dark elbows and knees is a common problem faced by almost every other person.
The reason behind this darkening is that the skin in this area is thicker and tends to dry out due to absence of oil glands.
However, the darkening can also happen due to lack of hygiene, over exposure to sun, heredity, hormonal imbalance and even constant rubbing of the knees and elbows.
Whatever the reasons are, the darkness of knees or the elbows do spoil the beauty to an extent, especially when it comes to wearing sleeveless tops and short skirts.
The below mentioned simple home remedies can be your way out when you wish to flaunt you favourite dress without any impression of darkness on skin:
Coconut Oil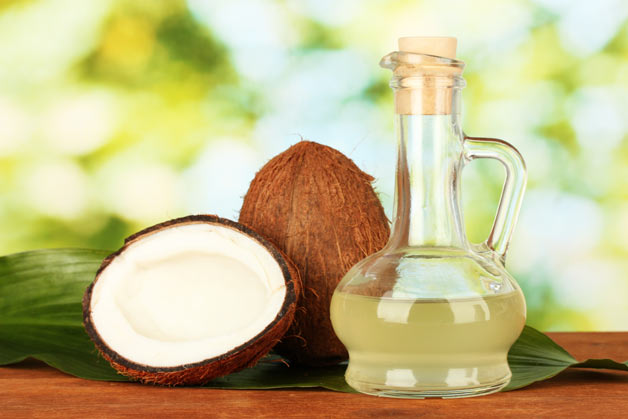 Coconut oil is one of the best ways to repair your damaged skin. There are different ways in which you can use it:
1. Apply coconut oil on the affected area after shower and gently massage it for 2-3 minutes. One can apply coconut oil several times in a day in order to avoid dryness.
2. Take 1 tsp of coconut oil along with ½ tsp of lemon juice and mix it well. Now apply the mixture on the affected area and leave it there for around 20 minutes before wiping it off with paper towel. Repeat this remedy everyday.
3. Take some coconut oil along with 1tbsp of walnut powder and mix it well to make a thick paste. Use the paste on the dark knees and elbows twice and thrice a weak.
Coconut oil can be used in summers as well.
Aloe Vera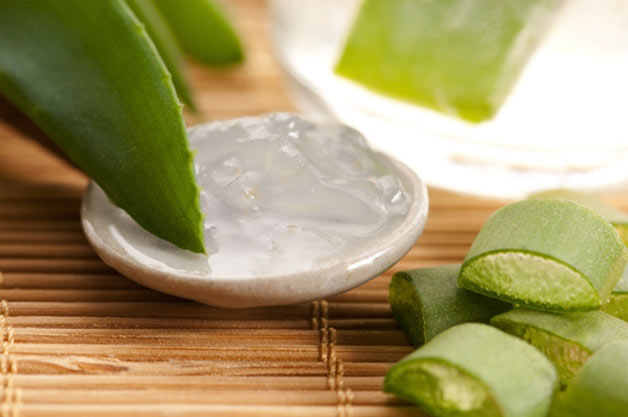 This natural skin lightener is quite beneficial for keepingthe skin hydrated and moisturised.
All you need to do is take a fresh aloe vera leaf and break it open to extract the gel.
Apply the gel on the dark elbows and knees and keep it for at least 20 minutes. Wash it off with warm water and repeat this twice a day. (Aloe Vera plants are easily available. One can buy them and keep them at home)
 
Yogurt/ 'Dahi'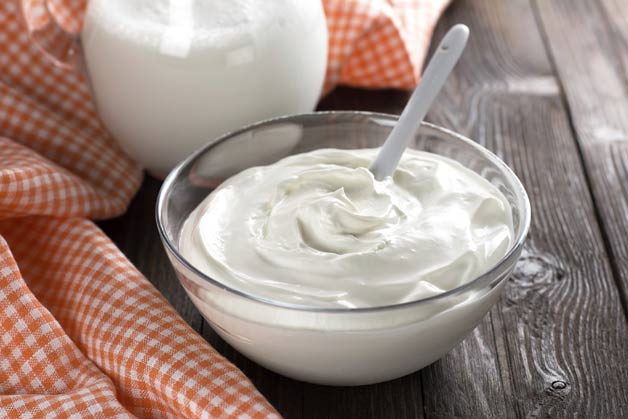 Yogurt, apart form lightening the skin, also cleanses and moisturise it.
It can be used in two ways to treat the dark elbows and knees -
1. Take 1 tsp of yogurt along with 1 tsp of vinegar and mix it well to make a paste. Now apply it on the dark knees and elbows and let it dry before rinsing it with warm water. Pat dry the area and apply a moisturizer afterwards.
2. Take 2 tbsp of 'besan' along with 1 tbsp of yogurt and mix them to make a thick paste. Apply the paste on the affected area and leave it for 20 minutes. Now rub the paste with wet fingers to remove and then rinse it with water. Repeat this remedy twice or thrice a week.

Mint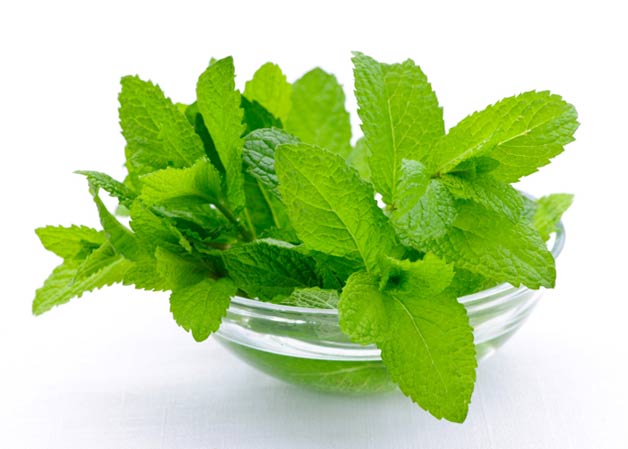 Mint has the quality to not just lighten the skin tone but also to make it glow.
Take ½ cup of water along with handful of mint leaves and boil them for 3-4 minutes.
Now add some lemon juice to this. Mix it well and strain the solution. Allow it to cool.
Apply the solution on the affected area with the help of the cotton ball and leave it for 15-20 minutes before rinsing with warm water.
Repeat this process twice a day

Honey, 'besan' and cream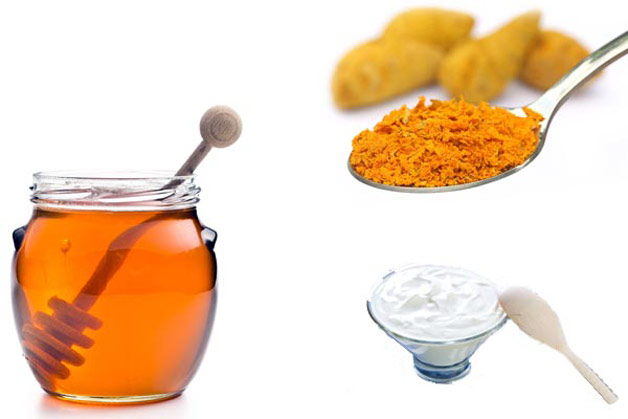 It is one of the famous 'dadi maa nuskha'. While turmeric is a natural antiseptic honey acts as a moisturiser which when mixed together works perfectly in removing the dead skin and lightening the skin.
Take some honey along with besan and add some cream ('malai').
Mix it well to make a paste and apply it on the dark affected area.
Leave it for 10 minutes. Now massage it as your wash it off with lukewarm water.
You can use also use milk instead of malai.