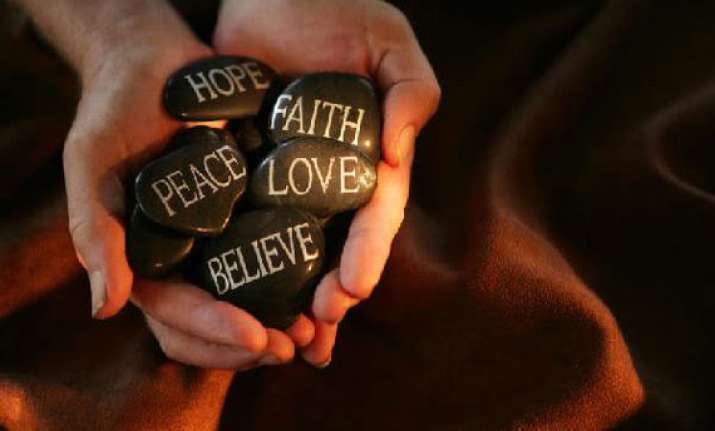 Sometimes we find ourselves in prisons that are obvious, painful, and oppressive: as if we've been locked in solitary confinement in a pitch black, damp, stinking pit.
We give the situations and the people in our lives power over us, and these same situations and people keep us mentally enslaved.
They continue to control us when we stay stuck in "unforgiveness." We need to let go of the beliefs that hurt us.
If we want to be accepted as we are, we have to be willing to accept others as they are. Acceptance is giving ourselves and the others the ability to just be.
It is arrogant to set standards for others. We can only set standards for ourselves. The more we can practice self-acceptance, the easier it is to drop habits that no longer serve us.
 It is easy for us to grow and change in an atmosphere of love.
Here are 24 nice reasons which can make you sit and give a thought, what bothers your happiness . They may be witty quotations, but worth a read: