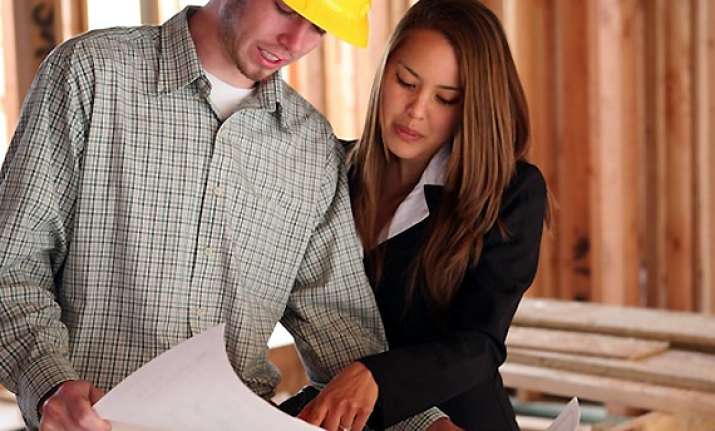 Mumbai: Pakhi Singh, a 27-year-old advertising professional, has only one weekly off. A tubelight in her room has been flickering since three days, and a leaking tap has been causing seepage on a wall of her house.
Her respite for the festive season? Handymen on call.
Courtesy busy work schedules and a fast-paced lifestyle, people are finding themselves with a lack of time to take a closer look into the stitches and fixes required in their personal spaces.
This is where organisations like Travtus Workforce, which offer maintenance services on call across Mumbai and its suburbs, are coming in handy for office-goers as well as homemakers.