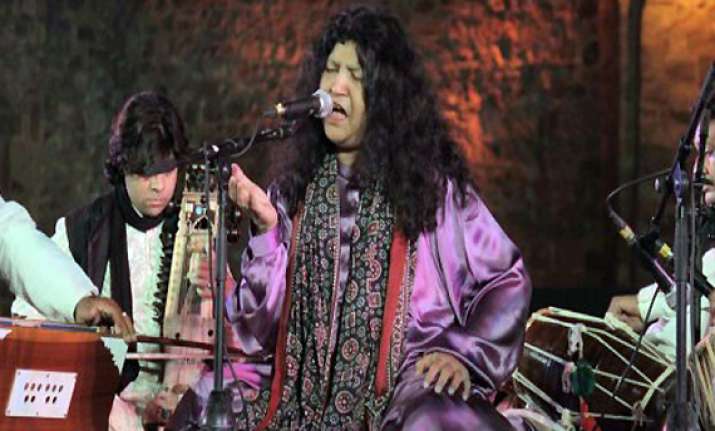 New Delhi: Jahan-e-Khusrau is back with its 12th edition. From Indian names to Pakistani singer Abida Parveen and Mercan Dede from Istanbul, the festival promises to enthral music connoisseurs by presenting some of the eminent Sufi artists from across the world.
The three-day festival will take place at Arab ki Sarai, Humayun Tomb, starting March 1.
Presented by Rumi Foundation and designed and directed by filmmaker-painter Muzaffar Ali, the annual festival showcases the best of Sufi singers, dancers and musicians.