Follow us on Remember those times from schooldays, when pranks on teachers got us more beating than getting a zero in a test.
Tasks like successfully skipping the morning assembly, or managing to come back alive with hands full of food intact amid the chaotic canteen crowd would make one feel like the 'Rajnikanth' of the school.
Each teacher was better known more by their pet names let alone than even mentioning their certified ones.
And how can one forget that awkward moment, when we were asked to name one of our subject teachers, and shiver used to roll down our spines as we somehow couldn't just come up with their official names!
The best one, when we used to skip classes fooling teachers by calling our friends from their sections under the pretext of some important upcoming school task.
All these memories seem to remain still intact, just like the memories of our school teachers.
Read out and cherish the memory of that one teacher that we had....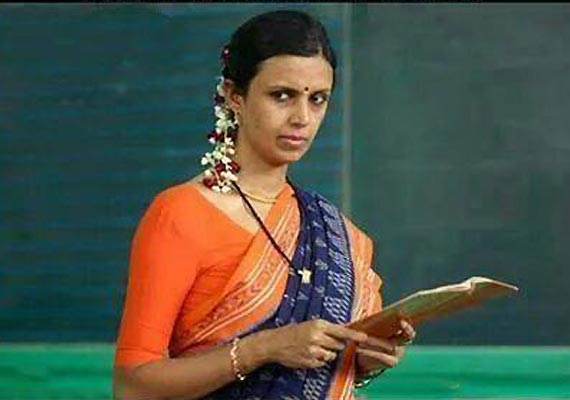 1. We had at least one south Indian teacher, who pronounced 'M' as 'YEM'...!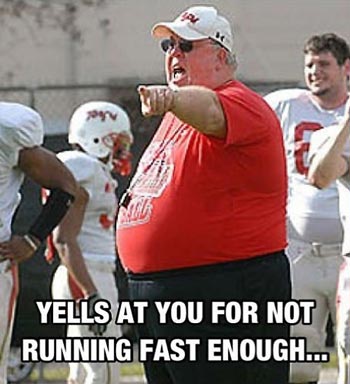 2. At least one of our P.T or P.E teacher was himself/herself out of shape!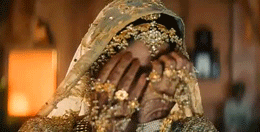 3. One prudish teacher who could afford to forget which class she taught, but couldn't afford to get her look a miss-match!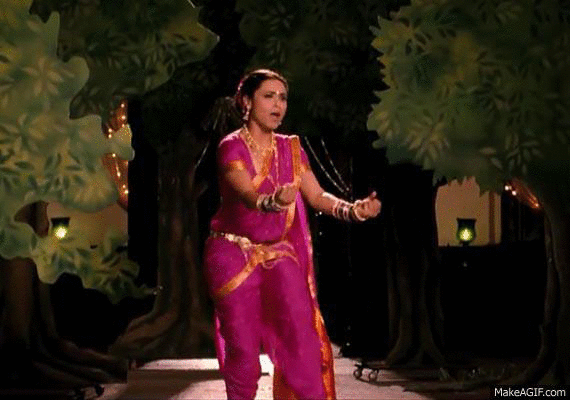 4. A music teacher that was just to hold substitute period.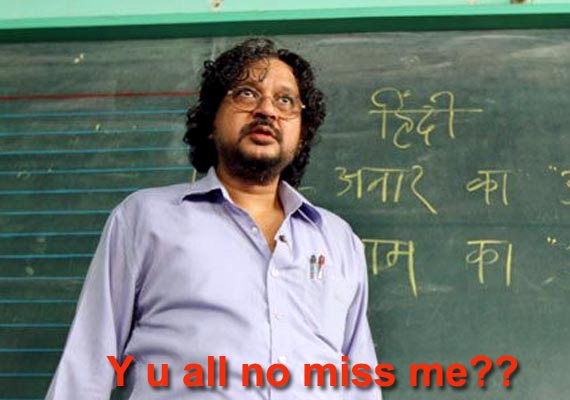 5. One strict non-academic teacher, who held in their pride to handle the naughty lot amid school.
6. This one was just present to do every other task, apart from teaching.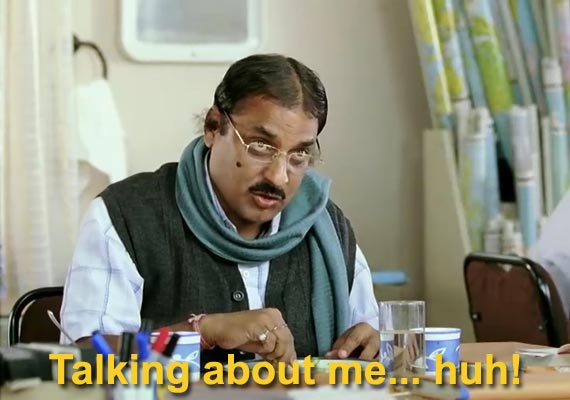 7. And at least one teacher, who somehow had to speak (P.S Murder) english in the most absurd manner!
Like it! Share it!