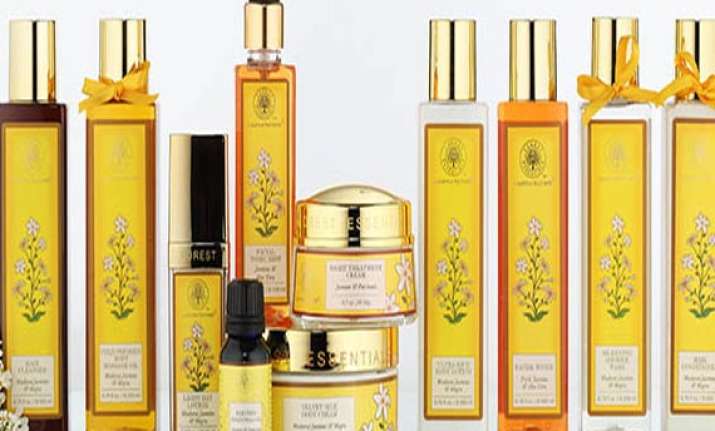 New Delhi,  Luxury Ayurvedic skincare brand Forest Essentials has ventured into men's facial care with a new product line.
"An increasing trend towards the finest skincare specifically for men has been on the list of Forest Essentials' research and development, and it was completed this year," said a statement. 
The collection, with a blend of Sandalwood Oil and Orange Peel, is designed to leave users with lightly scented and refreshed skin. 
The brand has introduced four basic essentials for a stylish, well-groomed man. There's an after shave spray, shaving cream, facial scrub and hydrating moisturiser. 
The products are priced Rs.1,250 onwards.