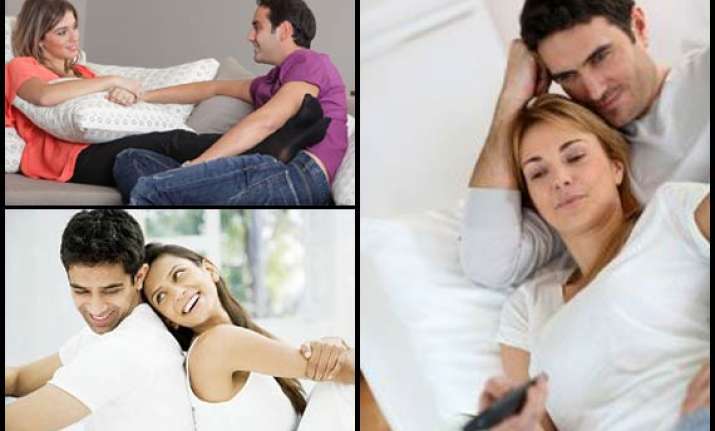 New York: How frequently do you watch and discuss movies with your hubby? If you don't, you stand a higher risk of separation.
A new study finds that watching and discussing movies about relationships is as effective in lowering divorce rates as other, more intensive early marriage counselling programmes.
Discussing five movies about relationships over a month could cut the three-year divorce rate for newly-weds by half, said researchers.