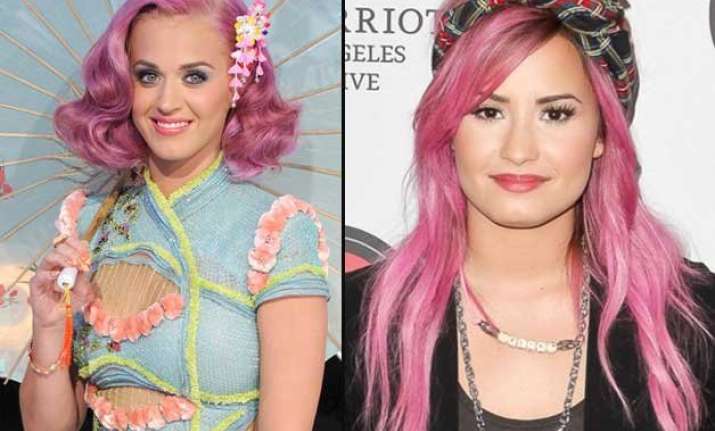 Los Angeles: Last year's red carpet events saw Hollywood stars sporting rainbow hued hair colours like slime green and shades of purple. But this year, celebrities seem to be taking a much more subtle approach.
"I noticed that hair colour is a lot more conservative this year," eonline.com quoted celebrity colourist Jennifer J as saying.
"Now though, it is not pastel pink or blue that we are used to seeing. It is natural pastel colours.
"Amy Adams didn't go for her bright and vibrant copper red colour. She wore a more muted tone. You will notice that Jessica Chastain followed this trend as well...beautiful and subtle yet stunning," she added.
Chastain, whose coppery red hair was slicked back for the 2014 Golden Globes, wore her locks in long waves to one side at the 2015 Golden Globes.
Anna Faris, Rosamund Pike and Diane Kruger followed suit as blonds, with the latter even featuring strawberry-tinged tones at the 2015 Critics' Choice Awards.
Even with this more muted trend, Jennifer says any coloured hair must be dyed evenly and styled "a little bit more conservatively" for a glamorous, smooth, frizz-free effect expected on the red carpet.
"Hair colour can be beautiful in all shades and colours, but the most important thing is that it works with your skin tone, even if it is lavender," said Jennifer.