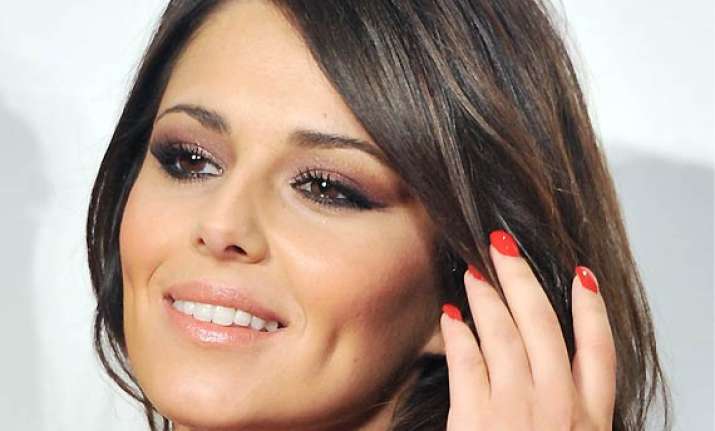 London, Singer Cheryl Cole has indulged in some fierce headbanging coupled with some provocative dance moves for a new advertisement.
The ad is for beauty products brand L'Oréal, and she has worn a black dress for it to make sure that her hot ombre hairstyle gets all the attention, reports dailystar.co.uk.
She headbangs to the song "Do you think I'm a pretty girl? So you think a pretty girl would dance like this?".