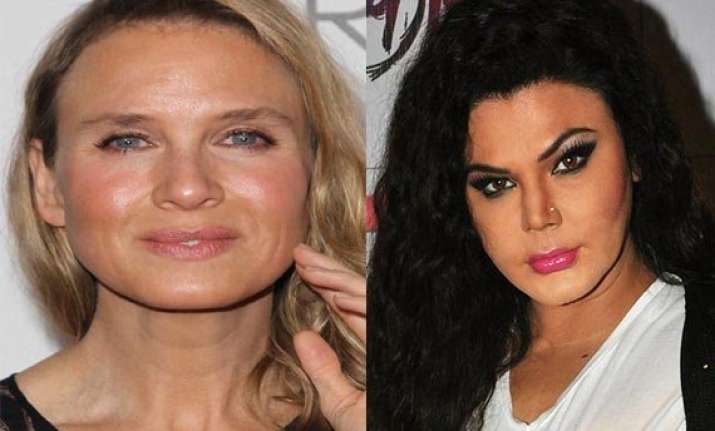 How many times do you still look in the mirror to ensure your face is well-kept?
Face is an asset which helps a person stand apart among the crowd of more than 7.5 billion people living around the world.
The unique facial features become the reason for our unique identity and remembrance.
But, due to the growing trend of botox treatment, plastic surgeries and face lift-up, people have become totally strange and unbelievably unrecognizable.
 
The most recent example of this havoc is none other than Hollywood's A-list starlet Renee Zellweger.
Renee Zellweger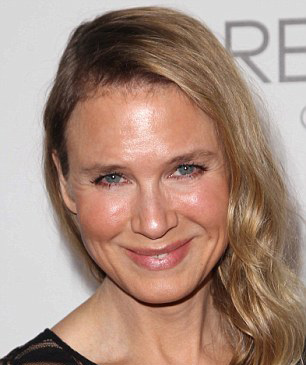 The famous American actress, made people turn their heads when she made an appearance looking virtually unrecognizable at an event in Los Angeles.
 
Her changed appearance has raced up the speculations of a chemical peel gone wrong. Moreover, her unkempt eyebrows have worsened up the matter, making her a soft target of all the blunt jokes.
Indeed, with just a lick of Photoshop to trim down and fill in her brows, the 45-year-old actress appears to almost - thought not quite - return to her former self.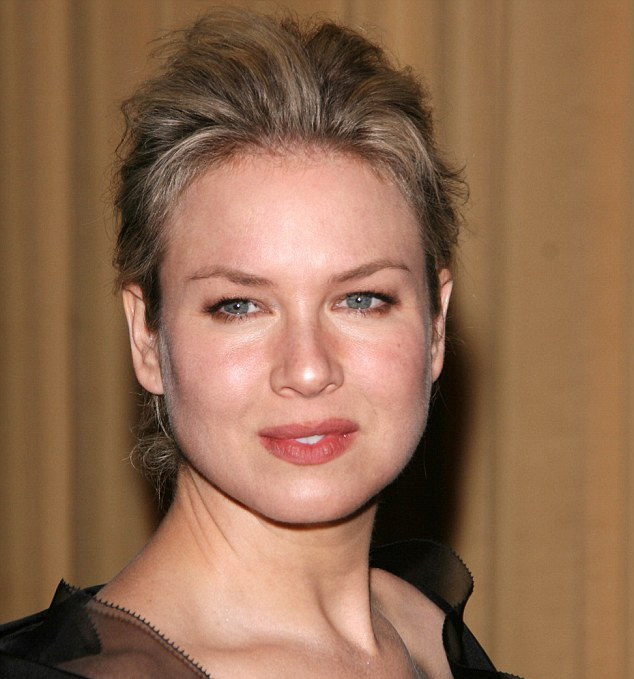 In 2001: At the Oscars, her eyebrows were even darker, offsetting her porcelain skin.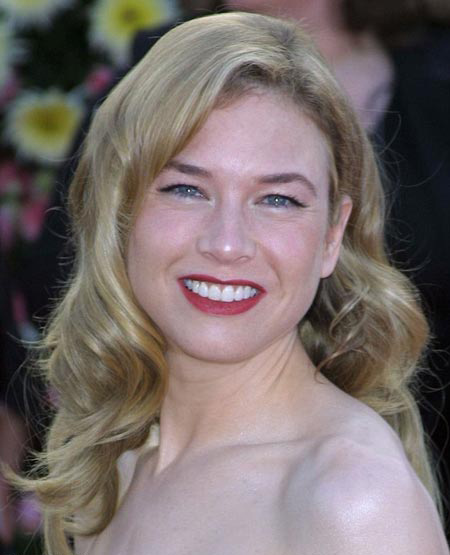 In 2008: At an awards show, the actress' eyebrows seem significantly more defined.
The same saga has been with Indian item girl cum actress Rakhi Sawant, know her story.
Rakhi Sawant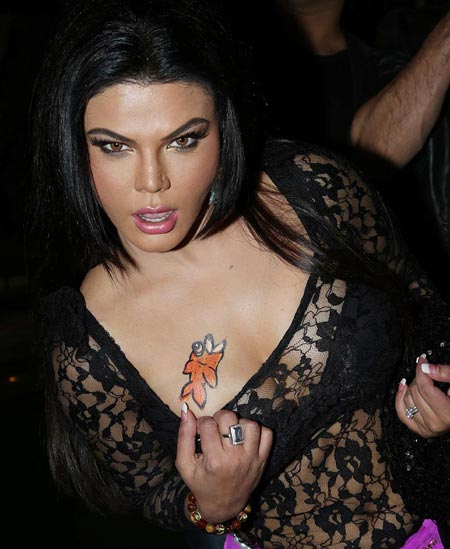 She has always been the Bollywood's controversy queen, i.e. making headlines for all the bad reasons in the world.
The most-talked about chapter of her life is the horrific changes in her facial features at regular intervals, making her a poster girl for worst plastic surgeries.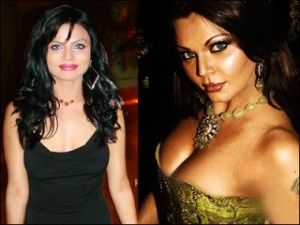 From a bubbly girl in 'Main Hoon Na' to item girl in 'Pardesiya' video album to Rakhi Sawant as a politician, the lady has done a different face every time.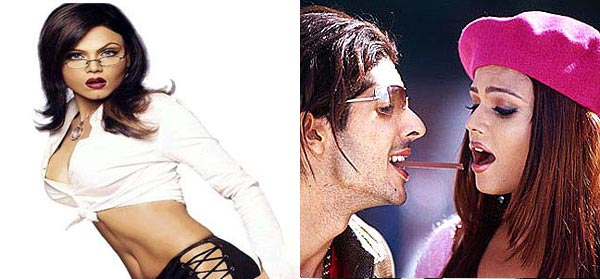 Apart from breast implants, her nose has also gone under knife for a countless times. Also, who can forget her lips all pumped up with fillers.
Now after getting all her features individually touched up, Rakhi Sawant has the appearance of a lifeless China doll and personality of one as well.