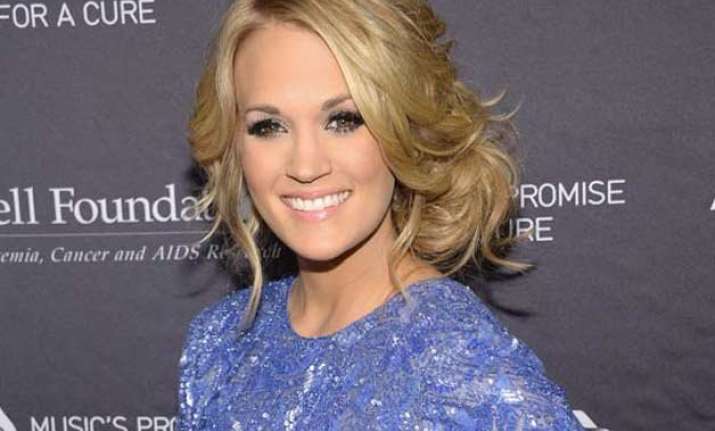 Los Angeles: Singer Carrie Underwood says she never goes out without makeup as it peps her up.
The "Blown Away" hitmaker has confessed she doesn't feel comfortable leaving the house bare-faced and prefers to put on a full face of makeup so she feels as if she has made "some sort of effort".
"I don't think I ever have makeup-free days, to be honest," usmagazine.com quoted Underwood as saying.
"I wear makeup for me. I don't want to walk by a mirror and feel like I haven't given some sort of effort. I just feel better when I have a little on," she added.