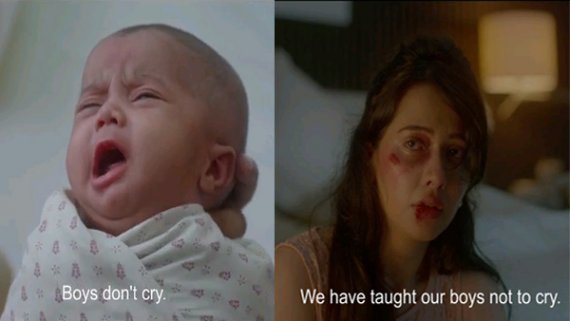 Boys and Girls never stand on equal platform when it comes to Indian society and its prolonged orthodox thinking.
Parents teach their sons to not shed tears as 'male race' is expected to be always strong emotionally, mentally and physically.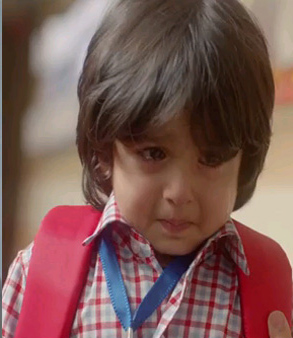 In contrast, girls are made to believe that they are weak, tender, soft and should 'play with dolls' or 'involve in kitchen'.
This beautiful film by 'Vogue India' delivers a powerful message: 'Boy's don't make others cry'.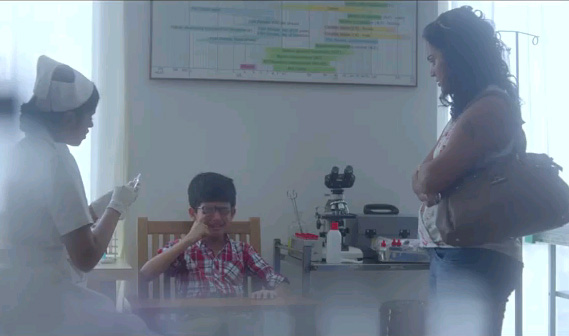 It will make you realize that teaching a single expression 'Boys Don't Cry' is not enough and society should stop imposing a specific gender expression on individuals.
Watch the video…