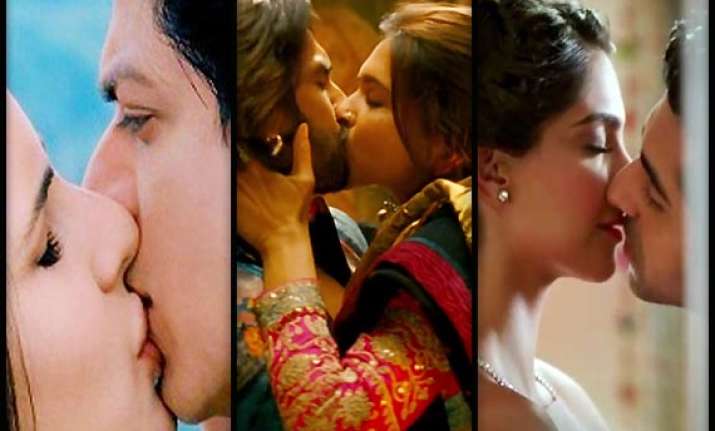 The sizzling divas of Bollywood are not just known for their curves, but for their luscious & totally kissable lips!
Some are accused to have them surgically enhanced while some are naturally blessed, but our Bollywood babes are surely never gonna compromise when it comes to their pouts. 
Be it Malaika's red hot seductive pout, or Anushka Sharma's recently done lip job, Bipasha Basu's pout or Katrina's rosy lips all have been the centre of Bollywood gossips. 
Take a look at Bollywood's most tender pair of lips....