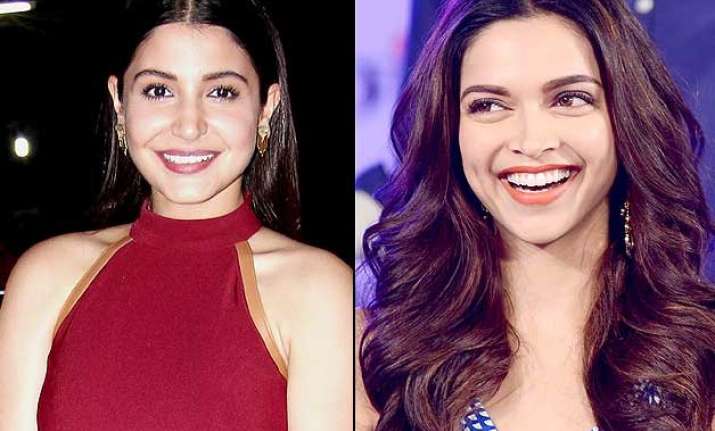 How to get summer glow for skin
New Delhi
: Want to avoid looking dry and dull in summer? Consume eight glasses of water everyday and avoid eating junk food, suggests an expert.
Aashmeen Munjaal, owner of the capital-based Star Salon n' Spa, shares some useful tips to flaunt flawless and healthy skin:
1. Drink six to eight glasses of water daily which flushes out toxins.
2. Apply banana, coconut milk and honey as it moisturises your face. It prevents wrinkles and dark circles.
3. Avoid eating junk food! It not only creates deficiency of nutrients, but also lead to create toxins in the body. Eat food rich in vitamins and minerals.
4. Apply the mixture of a pinch of camphor and a few drops of vitamin E oil to rose water. It acts as the best toner. Toning is important for soft nourished
Tricks for instant Glow:
1. Mix a tablespoon of honey and a tablespoon of lemon juice and apply and rinse for quick glow.
2. Mix aloe vera gel with honey and apply it.
3. Take some ice in a muslin (mulmul) cloth and rub it over your face for 30 minutes before heading out for party.