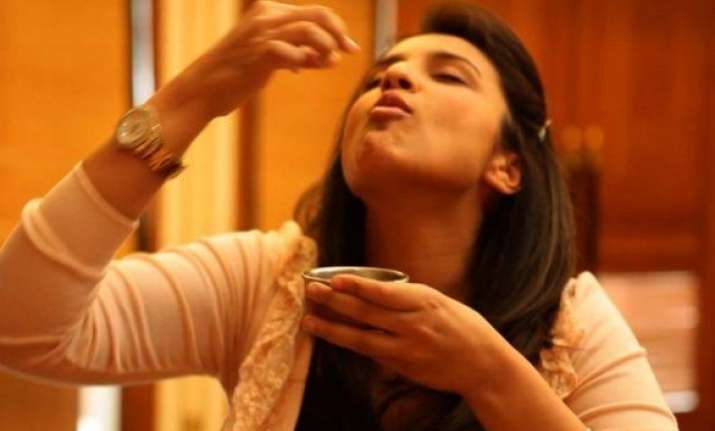 Food is the most irresistible thing for someone experiencing hunger pangs. It's the need indeed of every living thing on planet earth. The nature of food differs from species to species but it is the everyday supply for a living being to survive, as important as oxygen.
Nowadays food is not just a necessity; it has become a passion for people to eat different food everyday. If we only look at India, the pattern or type of food changes after every 21 km, so now imagine the variety of food all over the world. Food is one business which never goes out of fashion. Everyday, every hour you can invent something new in the industry.
There are two basic types of food, vegetarian and non-vegetarian. Most of the vegetarian food comes from farming and cropping whereas non-vegetarian food has an industry of its own. In the early ages, getting non-vegetarian was like going to war by killing animals yourself but nowadays it's much simpler because we have a huge supply of animal food from the big chains.
The meaning of food can be a little different for us youngsters. One very famous category of food is junk food which is associated with names like chips, fried food, street food etc and is most loved by the teenagers. No doubt junk food is considered very tasty but anything in excess is always prone to disasters.
Food is what everybody loves and they will continue to do so but one more thing they need to keep account of is healthy eating. The more you show your passion, the more you explore the variety of food.