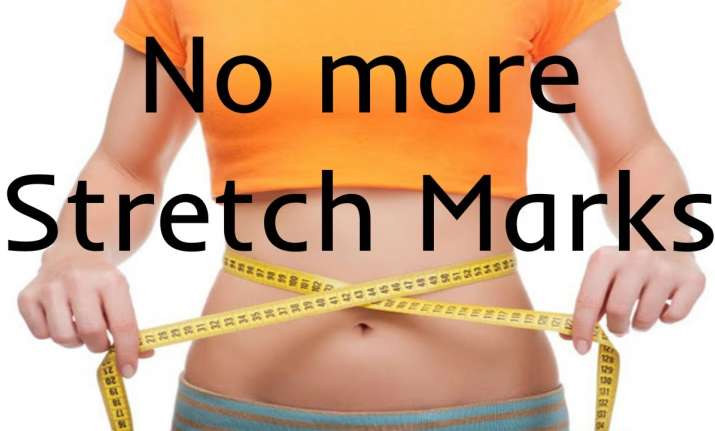 Stretch marks are a natural part of life, but for some people, they're an unwanted nuisance that must be minimized or eliminated. And while there are a lot of products and procedures that claim to make stretch marks go away, most won't help. So, today we have brought an easy four step guide that will help you get rid of stretch marks that you always wished for.
Keep yourself hydrated
This is one of the easiest yet powerful ways to reduce stretch marks. Increase your water intake and it will work wonders on your skin's suppleness and will enhance its appearance as a whole.
Moisturise your skin
In order to make your skin supple and firmer, use a mild moisturiser twice daily. This will considerably improve your skin's texture and also help to boost new skin cells. Moisturising your loose skin twice on a daily basis will produce remarkable changes.
Massage
Massaging the affected area can work wonders in tightening loose skin. Massage with essential oils to promote blood circulation and make your skin tighter and firmer.
Sea salt scrub
This is regarded as an amazing natural exfoliant that can efficiently make your skin appear supple. It also helps in stimulating blood circulation thus, making your skin tighter.