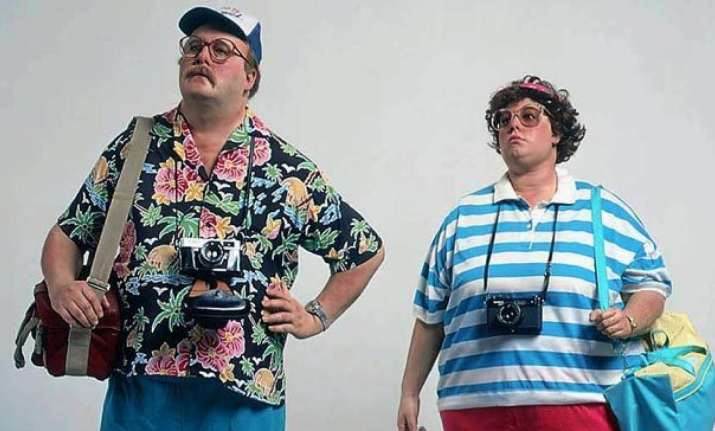 The whole point of vacation is to unwind yourselves at a place which gives you a peace of mind. In this case, if the hotel or guest house you check in doesn't live up to the expectations, vacations don't go as planned. Experts have hence advised how to make smart choices while choosing an accommodation.
Experts advise to always read reviews before making the booking. Also, it is always better to know about the location of your hotel.
Here are five tips that will come handy when you go on a vacation the next time. Keep these in mind and your trip will be as amazing as you imagined it.
1. Research the area you would like to stay in and then look for hotels in that area. Looking at where the hotel is on a map is also helpful. If you are planning on using public transport, do check how far the hotel is from the closest metro station, bus stop or tram station.
Do read about the area you are staying in as well. Is it full of bars and clubs or is it in a quieter part of the city? Evaluate on the basis of your needs.
2. There is always an element of the unknown while booking a hotel online. Is the hotel family-friendly? Is it close to good restaurants? Are the rooms clean? Guest reviews are your best friend in this matter.
Read all recent reviews to check if the hotel or accommodation is as good as it actually looks in the pictures. Also read through for travellers' tips such as room recommendations or restaurants in the vicinity.
These reviews are genuine and trust-worthy as they are only written by guests who have stayed in and checked out of the property in question.
3. Look for 'book now-pay later' deals. Booking a flexible room rate is a great option if you are not sure of your exact travel dates, as it allows you to modify your booking without penalty.
This way you can book your accommodation of choice before pay-day rolls around and have a guaranteed reservation which you can pay for once you stay.
4. Travelling in a big group? Consider renting alternate accommodation such as an apartment or a villa, especially if you are not particular about staying in a hotel.
Private accommodation can end up cheaper and you have the benefit of having the facilities of a home, such as a kitchen, and a living room for the group to relax together.
5. Loyalty Programmes are also a great way to get deals on accommodation. Signing up for rewards programme can help you score an extra 10 per cent off on selected rooms in addition to great perks like free airport transfers, late check-out or welcome drinks.
(With IANS Inputs)