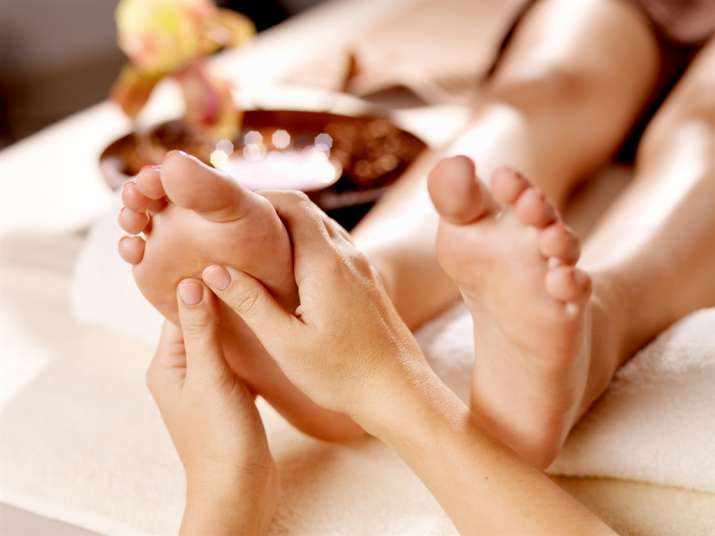 What first comes to your mind when some one talks about massage? Doesn't that heavenly feeling of immense relaxation with soothing effect strikes you? Massage is commonly known for its therapeutic and healing properties. It not only gives relief from sleep disorder and blood pressure problems but also relieves pain and activates brain. The service is also of great benefit to those recovering from an injury, depressed people and also cancer patients. But if you think that anyone can get massage at anytime, then you are probably wrong. Certain conditions should be kept in mind before heading towards spa for the relaxing treatment otherwise it could yield unwanted results. Here's what can happen if massage goes wrong.
Pain and inflammation
According to experts, post massage session body reacts as if it has completed rigorous work out. You may experience slight discomfort during the treatment and body can be hurting the very next day. It is generally because our muscles are not into the habit of such manipulation. If the inflammation lasts for more than a day then you should consult your massage therapist.
Fatigue
An intense massage may drain all energy leaving you exhausted. It may be tiring and you may just want to relax for few hours. It is better to avoid stressful works post session so that your brain and body can adjust. If your massage therapist is using enough force on your body then ask her/him to discontinue. Pain is not a sign of massage being effective. Slower force softens muscles. You can also feel sick for a day after the session.
Allergy or nerve damage
Use of certain cream or oil can also cause allergy and your body may react. It is better to inform therapist about your medical conditions before entering the massage room. Intense and fiery massage can also lead to internal bleeding and damage nerve, however, it happens rarely.
Pre-existing health issues
Massage is dangerous for those with low platelet counts and weaker bones as it may have adverse effects. It should also not be done in the area of wound and blood clot as it can result in more severity.
Don't rely much on massage. It is just a part of palliative care, it cannot replace medication by any means.