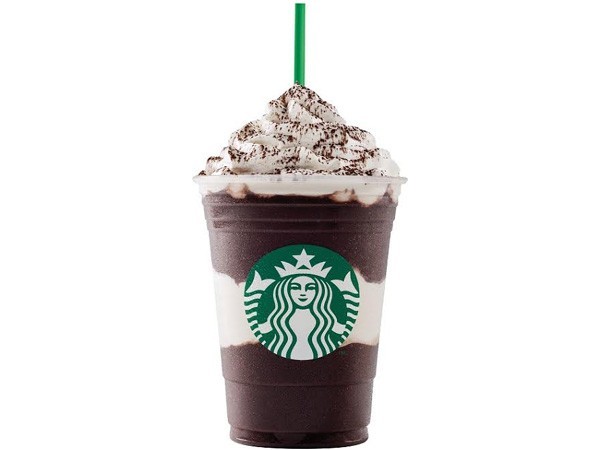 The coffee shop giant Starbucks has announced to globally eliminate plastic straws in their outlets by 2020. According to USA Today, it declared to use recyclable strawless lids and a straw made out of an alternative-material in its more than 28,000 stores around the world.
The company confirmed that the move will eliminate around one billion plastic straws used per year. "For our partners and customers, this is a significant milestone to achieve our global aspiration of sustainable coffee, served to our customers in more sustainable ways," USA Today quoted Kevin Johnson, president and CEO of Starbucks as saying.
Starbucks has taken this initiative on the lines of many organizations joins a growing number of companies which include Hilton hotel and cruise liner Royal Caribbean amongst the many. Fast Food giant McDonald announced that they would look for ways to testing plastic-straw alternatives at its US stores. The newly designed strawless lid will be used for all iced coffee, tea and espresso beverages.
Currently, the strawless lid is available in around 8,000 stores around US and Canada. The coffee giant will start offering straws made out of alternative materials including paper or compostable plastic at the request of the customer. Seattle and Vancouver will be the first to receive the strawless lids.
(With ANI inputs)
For all latest news, keep checking our Facebook page