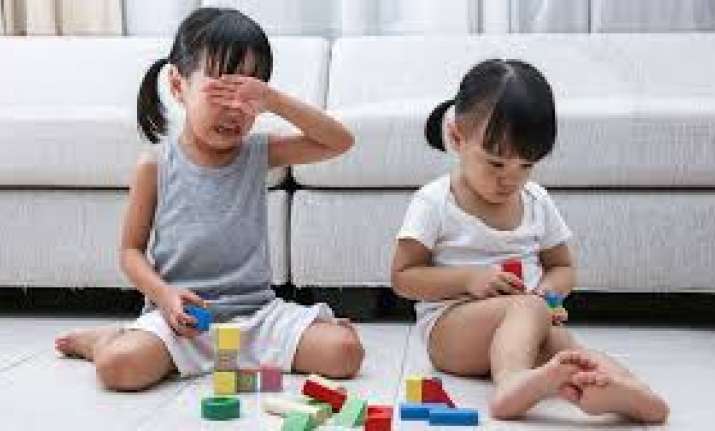 Turns out, children nowadays are more inclined to benefit others, but at the same time, selectively. In a multipart study conducted at the University of Vienna, the researchers observed children's' interactions during free play in the classroom.
As part of the research, each child was asked to name their best friends in the class.
Researchers also recorded a physiological marker for prenatal testosterone.
According to the study, the level of testosterone present during pregnancy leads to a "masculinisation effect" in both men and women.
The children then had multiple opportunities to choose between two different distributions of resources, that is, either the egoistic option or the prosocial option. Results revealed that most of them chose the prosocial option more frequently when they were paired with another child.
(With ANI Inputs)