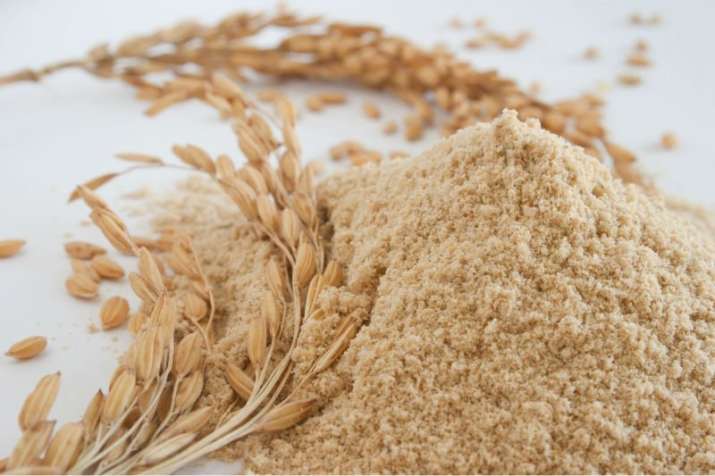 Rice bran is the outer covering of the rice grain which are removed while processing. They are used to feed animals and contains 453 metabolites. Out of 453 metabolites, 65 has been discovered to have potential medicinal and health beneficial elements. The outer covering of the rice contains half of a person's daily nutrition requirement. Researchers say that rice bran contains vitamins like thiamine, niacin and vitamin B6 which will help tackle nutrition shortage on consumption.
Professor at the Colorado State University, Elizabeth Ryan said, "We were surprised to find that co-factors, vitamins and amino acids make up almost 50 per cent of the total small molecule content in rice bran."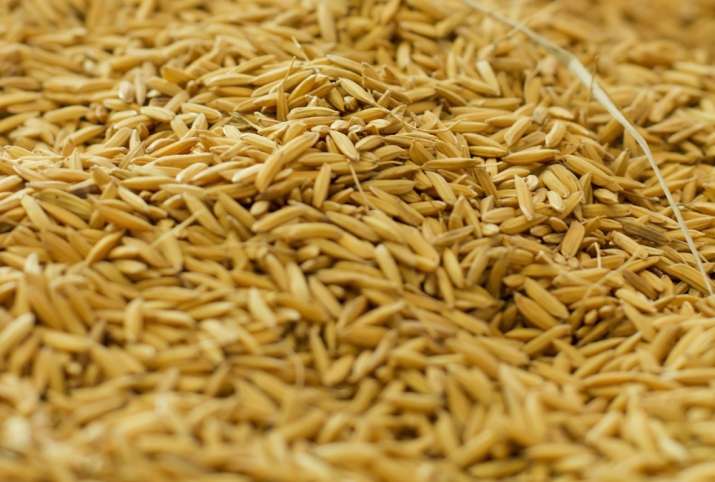 She further stated "Rice is an essential staple food for more than half of the world's population. It is grown in more than 100 countries. Rice bran as a food ingredient could deliver more than 400 individual compounds when consumed and it is likely that many of them function in a teamwork manner to deliver health benefits."
According to the article published in the rice journal, researchers used three varieties of US rice that were earlier used in human diet to study the properties present in them. They found out that rice bran contained anti- inflammatory, anti-microbial and anti-hypertensive properties. The researchers also said that the rice bran contains various vitamins like thiamine, niacin and vitamin B6 that will help reduce nutrition shortages which are of a global health concern.