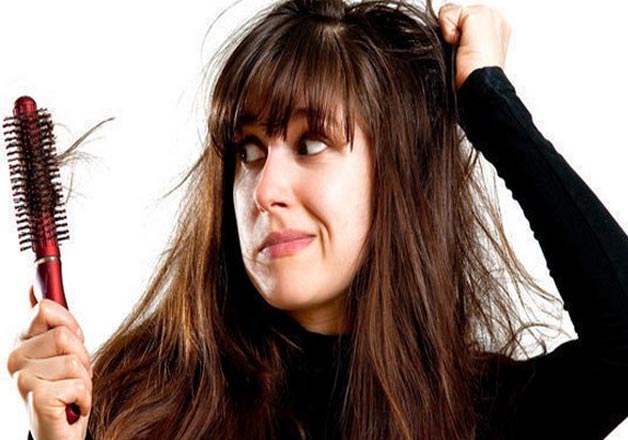 We all wish to have healthy, shiny and beautiful hair. Unfortunately, hair fall is one of the most common problems that is faced by women and men alike.
Hair loss is a common problem which  affects millions around the world.Hair breakage or hair fall could be due to many reasons like pollution, stress, improper nutrition, chemicals, dust, etc. So for controlling your hair fall some of the effective ways are as following:  
1.Coconut Oil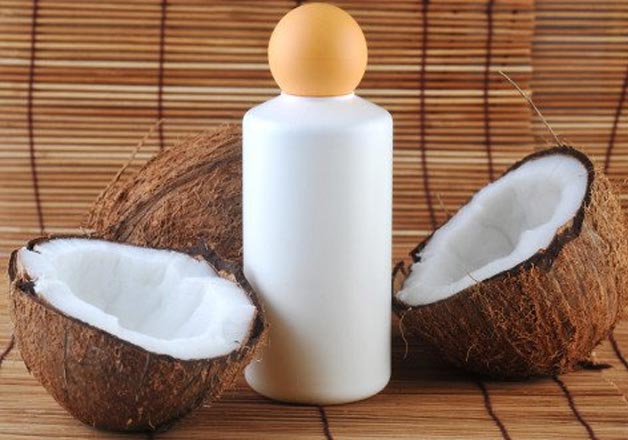 Coconut oil is anti-microbial and anti-fungal. Applying it directly to your scalp helps keep it free of germs and dirt as it can clog or damage your follicles. It does this without the harsh chemicals found in most hair care products. 
Coconut oil is also used to treat head lice.If you use it before or after washing your hair, research shows that coconut oil can significantly reduce protein damage.
2. Egg mask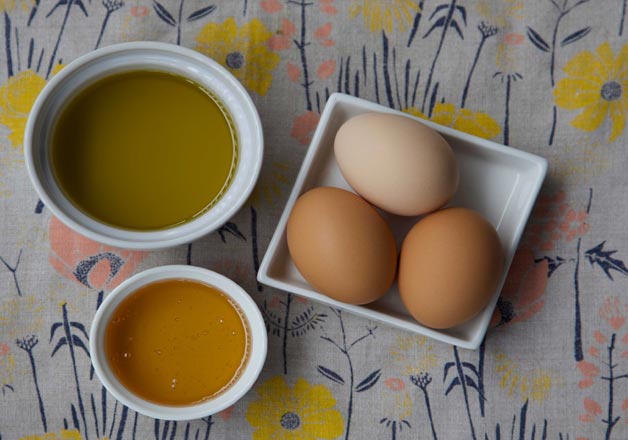 Eggs are one of the most effective way to nourish your hair.
It serves as a great conditioner even when applied just a few minutes before a hair wash. Or you can add a few drops of coconut oil or mix it with yogurt and apply it to the scalp. 
Keep this pack a while and then wash it with a herbal shampoo using luke warm water.
3. Olive oil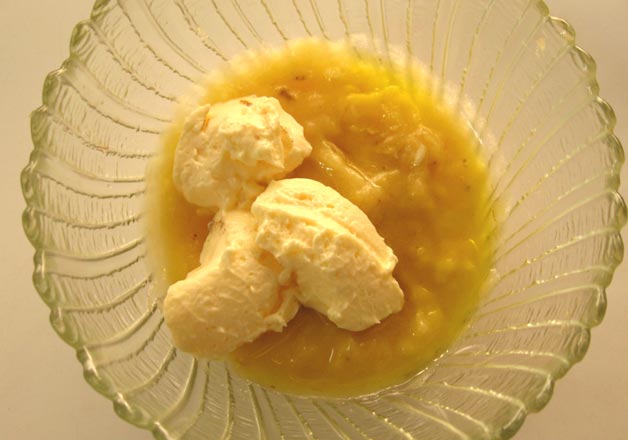 Applying olive oil and some vinegar over your scalp properly can surely help in preventing hair fall.
Make sure that it is evenly spread. Leave this mask on for a while and then wash it. This mask helps strengthen the hair follicles thus preventing excessive hair loss.
4.Onion Juice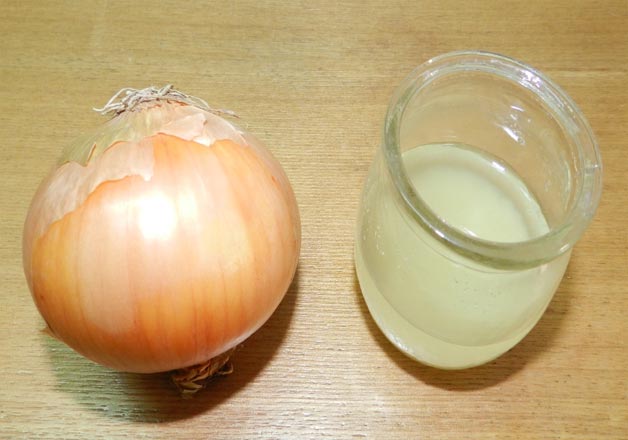 Onion juice is rich in sulphur, which when applied on the scalp makes a great hair product. It helps in getting rid of dandruff by making your hair healthy.
Like coconut oil, onion juice not only cleans the scalp but also  also increase circulation and nourish hair follicles because it is rich in catalase. This antioxidant may help get rid of the hydrogen peroxide buildup associated with thinning and greying hair.
As you can probably imagine, your hair may not smell great after trying this. Make sure to do this before washing your hair.
5.Vitamin D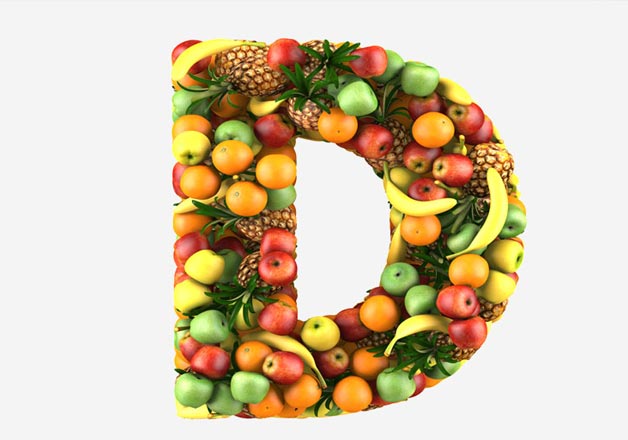 Intake of Vitamin D keeps your hormones running smoothly, so it's no wonder that it can help keep you from losing your hair.
Vitamin D may help stem cells grow new hair follicles in mice, shows study.
Going out in the sun and getting active is an excellent way to get this vitamin. But you can also consume it from eggs, cold water fish, and mushrooms.
6. Amla
​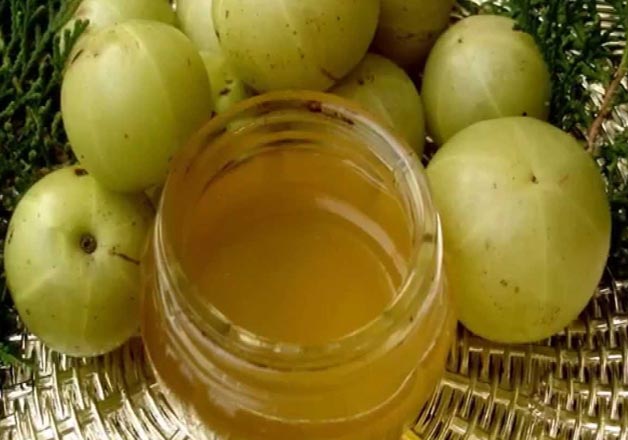 For controlling hair fall amla is one of the best natural remedy. You need to heat coconut oil with dried amla and wait till the color of the oil turns black. You need to apply this oil mixture on your scalp. Leave it for around 30 minutes and then wash it off.
This should be repeated once in a week for best results.
7. Say no to junk food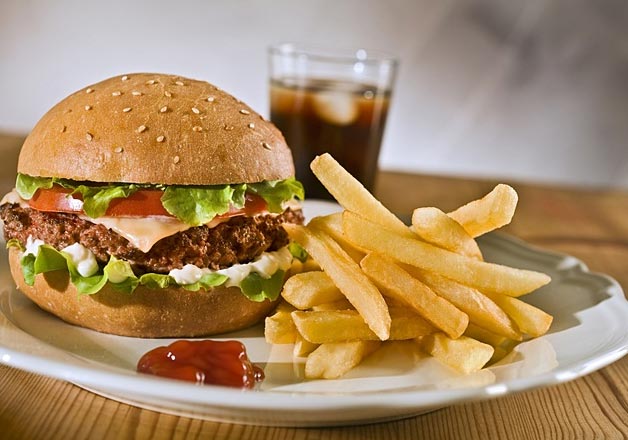 It is to be noted that all unhealthy eating habits and unhealthy lifestyle is one of the reasons for hair loss.
You must always try to avoid junk and oily foods as much as possible.
For good and healthy hair increase the intake of water so that all toxins could be removed.Adding to it you should inlude moderate exercise to your routine to improve blood flow to your head and scalp to prevent hair loss.