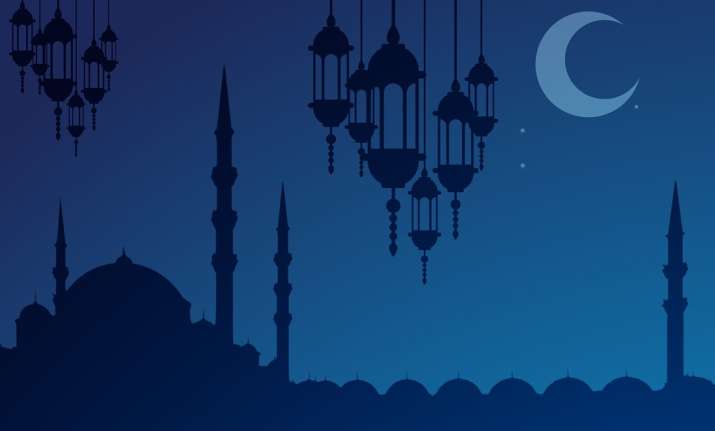 Eid-al-Fitr and Ramadan 2018 are just round the corner. Millions of people belonging to the Muslim community around the world will commence the beginning of the auspicious month of Ramadan 2018 from Thursday, according to the Saudi calendar. It is considered auspicious and people dedicate their time to intense prayer, dawn-to-dusk fasting and nightly feasts. Muslims fast during Ramadan to feel themselves close to the God and remind themselves of the suffering that the less fortunate face at the times of adversity. Many Muslims often do charities during this month and also feed the hungry.
Fasting during Ramadan is one of the five pillars of Islam apart from faith, daily prayer, charity and performing Hajj pilgrimage in Mecca.
Eid-al-Fitr 2018 is scheduled on 14th June and 15th June.
How do Muslims fast during Ramadan?
Muslims refrain from eating and drinking from dawn to dust throughout the month of Ramadan. They also avoid getting indulged in road rage, cursing, fighting or gossiping during the month. They observe five daily prayers on fixed times and use their downtime just before breaking their fast at the sunset to recite Quran and remember God.
They break their fast with a sip of water and some dates at sunset.
Ramadan 2018 WhatsApp Statues, Facebook Messages, Quotes, Greetings
May Allah bless you and protect you from all sins. May peace, joy and hope be filled in your house. Have a blessed Ramadan.
May this Ramadan be successful for all of us and provide us with good health and wealth.
May this holy month of Ramadan be a month full of blessings. May you be showered with peace, joy and prosperity. Happy Ramadan.
Ramadan is gifted to you for: devotion, purification and gaining rewards in multiples.
Promise yourself that once Ramadan is over, you won't go back to old habits. Try to sustain where you left off and be determined to carry on
Don't give up on your dua. You don't know where the response will come from or how many evils were averted from your path or how much your scale of deeds increased in weight due to that one supplication
Credits: Quotes of Islam
Ramadan 2018 Whatsapp, Facebook HD Images, Wallpapers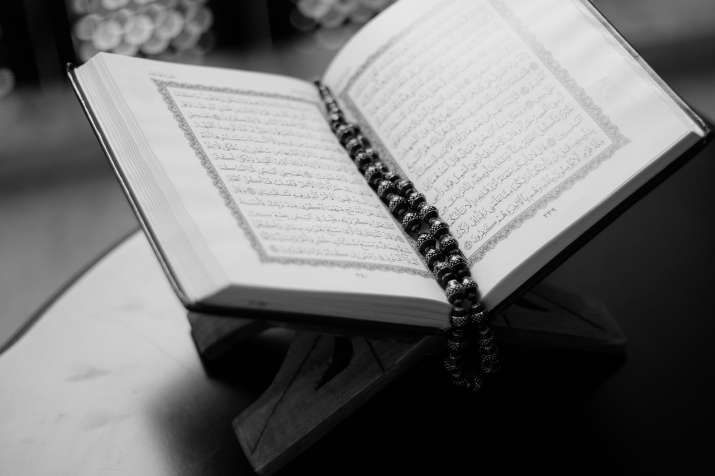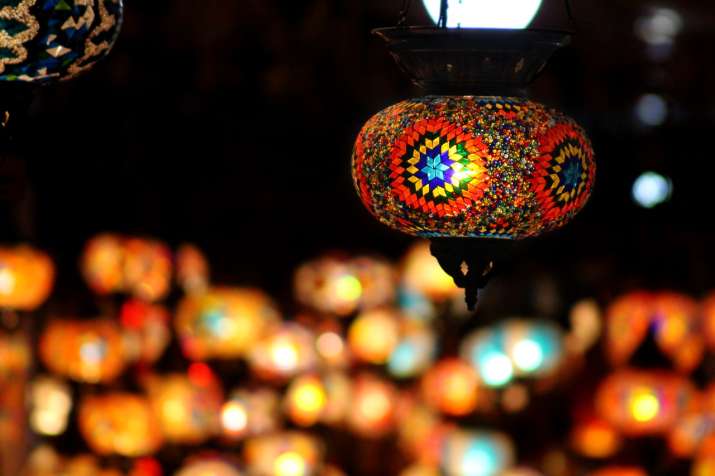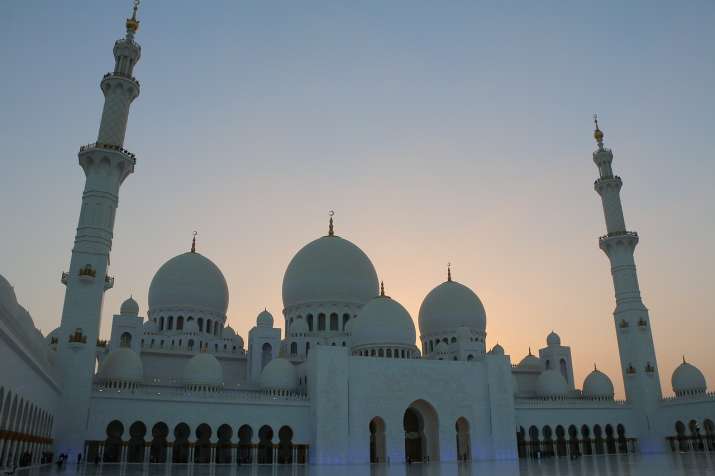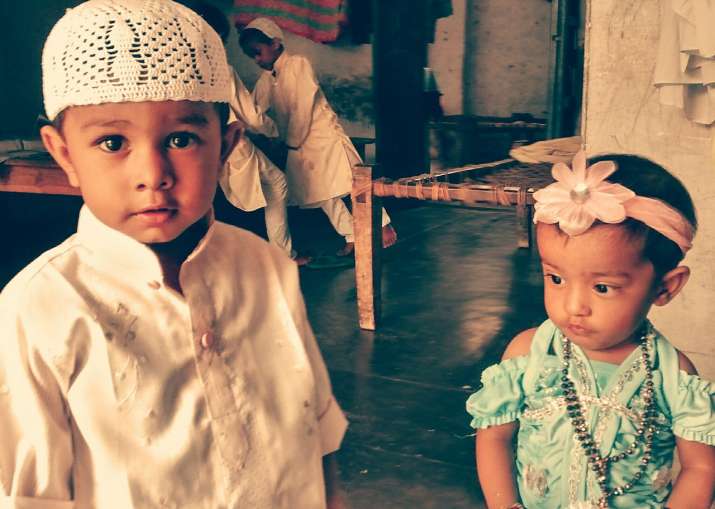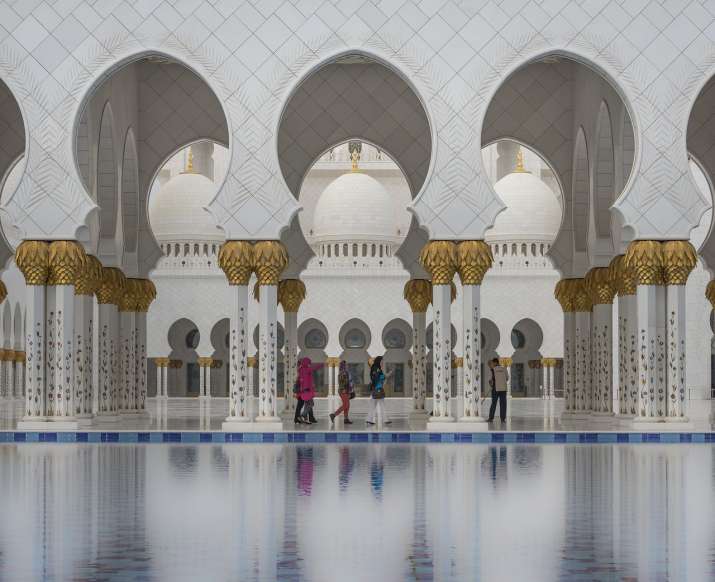 Credits: Pixabay