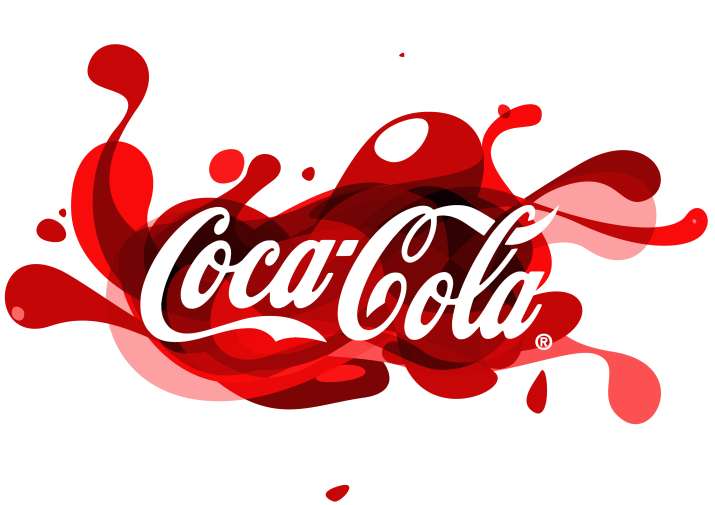 Coca Cola is one of the famous brands of soft drinks all over the world. People say that Coca Cola is second most popular drink after water. It was established in 1866 and now it is distributed by more than 200 countries in the world. It has also been registered as the drink with highest number of sales. 
Coca Cola has always been in controversy because of its content. People claim that the content in the drink causes various health problems like cardiac arrest, stroke, asthma, chronic obstructive pulmonary disease, etc. and is especially bad for young children as it interferes with the balanced diet, rather than complementing it.
There are various other uses of Coca Cola apart from quenching people's thirst. Here is the list of few practical activities that can be done with Coca Cola.
Cleaning a Toilet Bowl

We have often heard from others that Coca Cola cleans toilet bowl just like disinfectants. But how many of us have tried it? Due to its acidic nature, Coca Cola can be used to clean toilets.
Chewing Gum Remover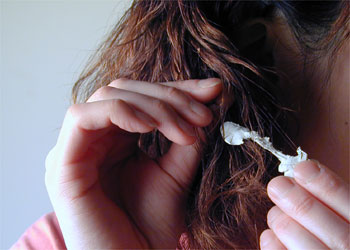 Chewing Gum Remover
If a gum has been stuck to your hair and the only solution you can find is cutting your hair then you do not need to worry. Pouring Coca Cola on the chewing gum will help it to come out easily in a few minutes.
Pain Neutralizer
If stung by a jellyfish one can easily get relief in pain by pouring some Coca Cola. The chemicals present in the drink relieves the pain.
Paint remover
If you ever find stains on the furniture, soak a towel in Coca Cola and rub till it disappears. Make sure to wipe the area with water to avoid the stickiness.
Pest Protection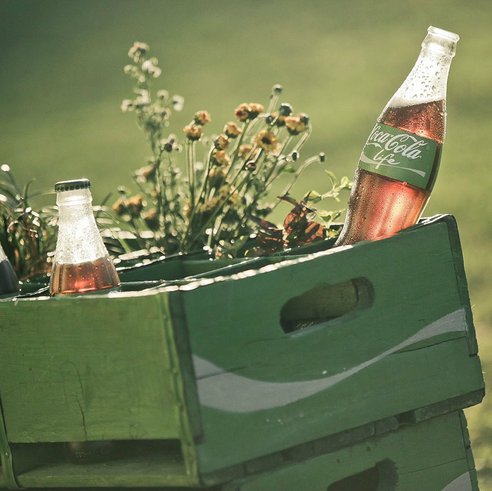 Farmers in India uses Coca Cola to protect their crops
Farmers in India uses Coca Cola to protect their crops as they are cheap. Coca Cola is a sugar syrup which attracts red ants which do not let insects damage the crops. Coca Cola are cheaper than pesticides which are affordable for the farmers.