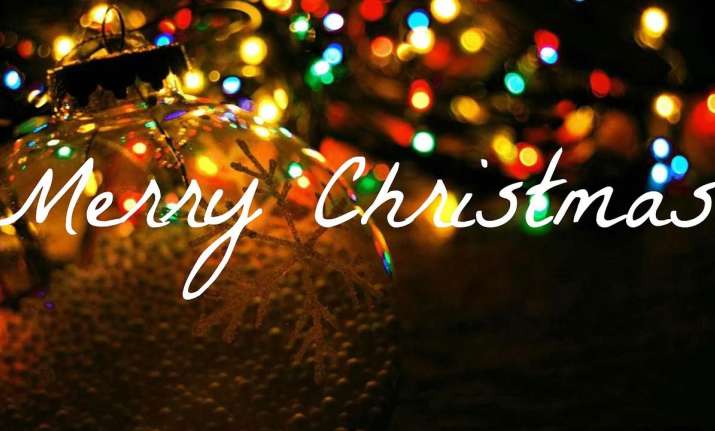 In no time one of the biggest festivals of the year will be here. Christmas is just round the corner and so the season of festivities, food and fun has begun. It has both religious and cultural phenomenon which has been observed across the world for two millenia. The festival of Christmas is celebrated on December 25 every year. It is celebrated to mark the birth of Jesus Christ and the Christian community around the world celebrate this festival with full zeal. It also marks the beginning of a week-long holiday season which ends the year. Children love the festival for the Santa Claus which visits every house and brings presents along. Irrespective of the reason, Christmas is celebrated around the year with great pomp and fervour.
People are living away from their friends and family exchange Christmas messages, wishes, greetings on social media. Here are some messages and wishes you can send to your friends and family members.
Christmas 2017 WhatsApp Messages, Wishes, Facebook Greetings
Before The Church Bells Ring,
Before D Cakes & Wine R Served,
Before The Holy Star Appears,
Before Networks Get Jammed,
Let Me Wish U A
Merry X'mas…
May this Christmas end the present year
on a cheerful note and make way
for a fresh and bright new year.
Here's wishing you a
**Merry Christmas and a Happy New Year 2017**
May Santa Claus bring you lots of gifts!
May your home be filled with peace and bliss!
May Jesus shower his abundant blessing on you!
Here's wishing you a Merry Christmas and a Promising New Year!!
May the Christmas Season
fill your heart with love,
your home with happiness
and your life with peace..!
**Happy Christmas Day**
Feelings are many but words are few
Clouds are dark but sky is blue
Love is a paper' life is glue'
Everything is false' only My Love is TRUE…
Merry Christmas…!!!
May this Christmas be so special that you never ever feel lonely again and be surrounded by loved ones throughout!
**Merry Christmas**
Christmas is the gentlest, loveliest festival of the revolving year – and yet, for all that, when it speaks, its voice has strong authority.
Christmas does not come from the pockets, it comes from the heart. It's not about gifts, rather family and friends.
!!MERRY CHRISTMAS!!
 Merry Christmas 2017: Akshay Kumar's festive dance with wife to Varun Dhawan's party with kids
Christmas 2017 WhatsApp Status
To my Friends and Family, Near and Far: I love you all and hope you have a very Merry Christmas.
Christmas is a time when people of all religions come together to worship Jesus Christ!
My Christmas gift is when your status changes from Last Seen at to Online and then to Typing.
Christmas makes me happy no matter what time of year it comes around.
My Christmas wish not only for me and my family, but for all of you as well: peace of mind, health of body, strength of spirit.
A lovely thing about Christmas is that it's compulsory, Like a thunderstorm, and we all go through it together.
Merry Christmas 2017 Images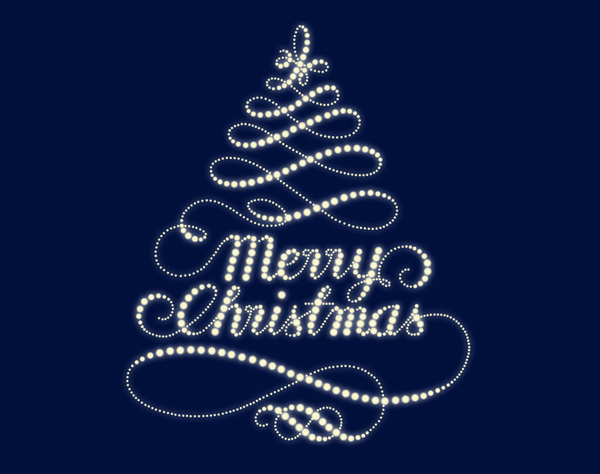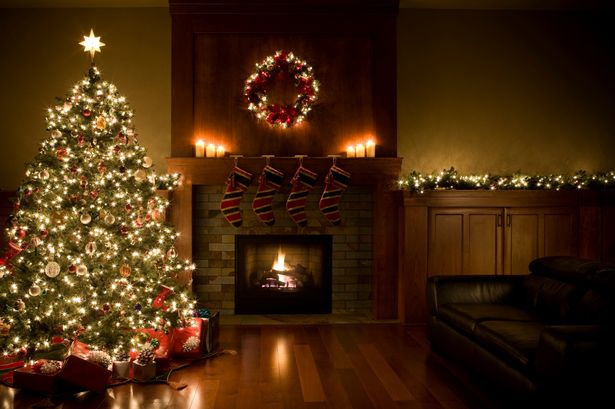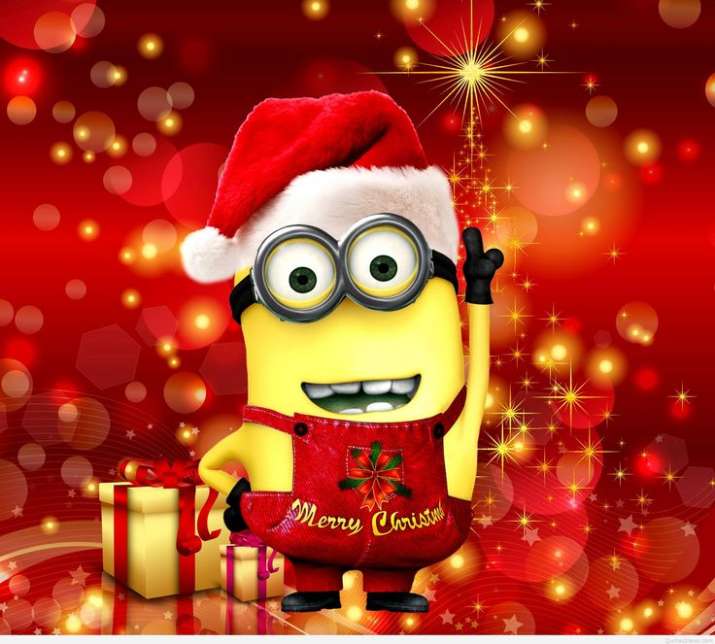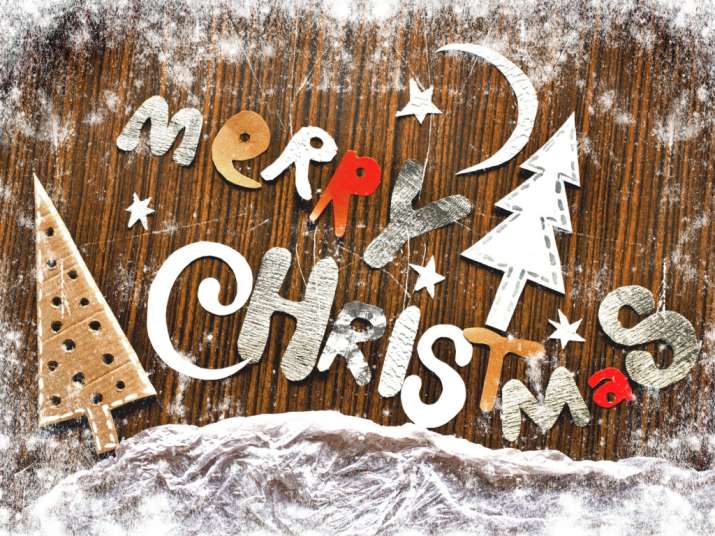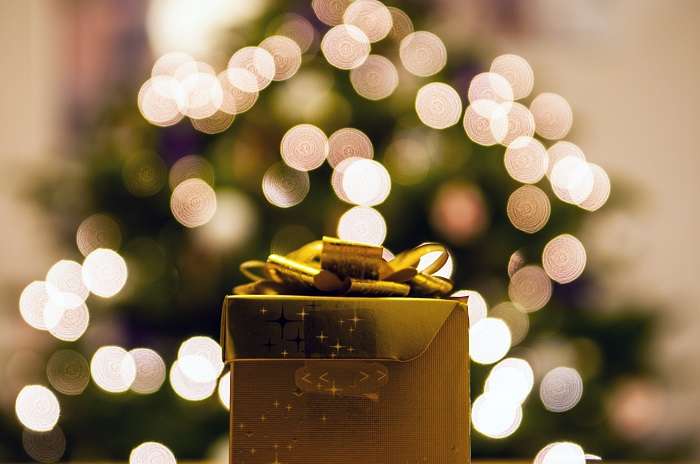 Also: Watch Bhojpuri version of Jingle Bells
Christmas 2017 GIFs 
Click on the links given below and download the GIF's on your computer or smartphone. 
https://media.giphy.com/media/gNke2UrUTopOg/giphy.gif
https://media.giphy.com/media/5KuPVqoVRvQcg/giphy.gif
https://media.giphy.com/media/9w475hDWEPVlu/giphy.gif
https://media.giphy.com/media/HBMCmtsPEUShG/giphy.gif
We wish you a very merry Christmas and a happy new year ahead!