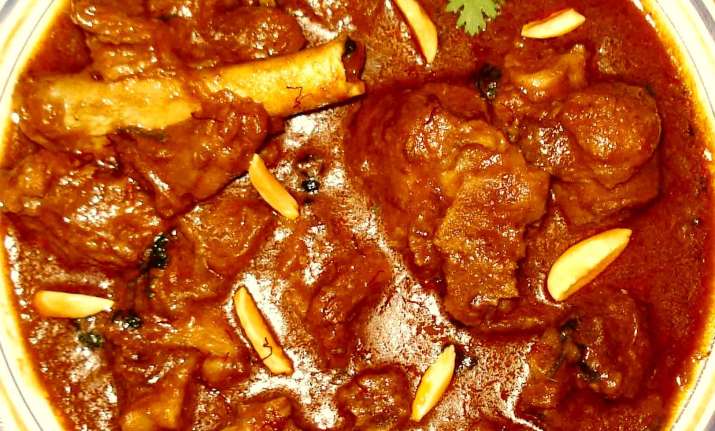 Eid al-Fitr is a festival which is celebrated to end the holy month of Ramadan. Eid is a very important festival for Muslims all over the world. They fast for a month from dawn to dusk. Eid is celebrated by preparing various delicacies, especially non-veg. Dishes like saviyaan and mutton biryani are a must for dawat. Apart from these there are various mutton dishes that can be spotted in dawat. Here is the list of few mutton delicacies that can be prepared this Eid.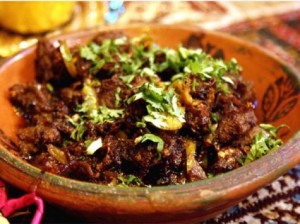 irani gosht
Irani Gosht: This dish is incomplete without a naan or parantha. Fried mutton pieces doused in a thick rich spicy onion-based gravy is an instant perk-me-up. Finish by licking the delicious gravy off your fingers.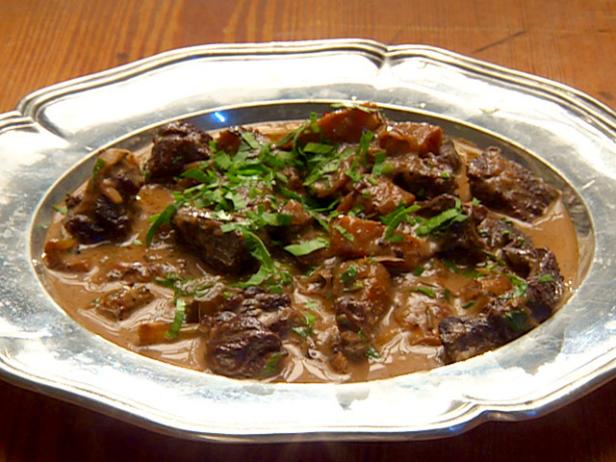 eid
Mutton Stew: Served with piping hot steamed rice or any Indian bread, mutton cooked in a light brown gravy with seasonal veggies is as yummy as it is wholesome.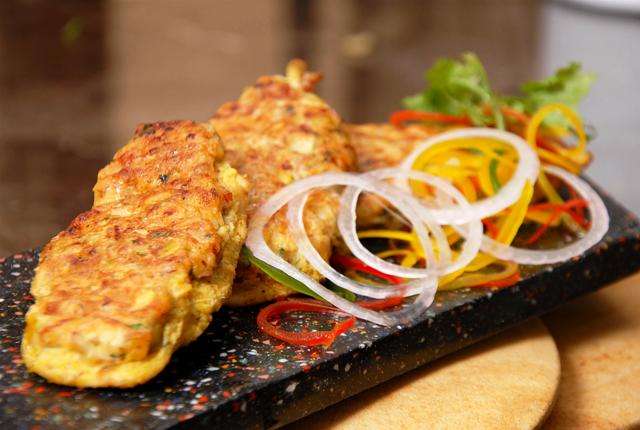 eid
Patthar Kebab: This delectable kebab is originally from Hyderabad. Minced lamb balls, marinated with raw papaya paste, ginger-garlic and other spices, are slow cooked on an inch-thick stone slab heated over charcoal. This dish has a beautiful smoky flavour to it.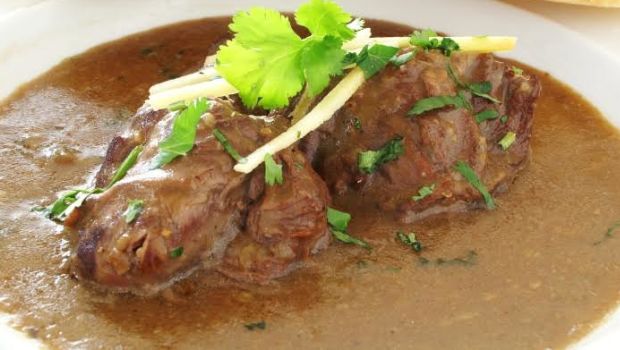 eid
Nihari: People often say that Nihari was a dish to Mughals of Old Delhi in the late 18th CE. Nihari is believed to have been eaten by Nawabs for breakfast.  It is also considered Pakistan's National Dish. Nihari is painstakingly cooked overnight but the drool some result with the beautiful aroma of ghee with spices is totally worth the pain.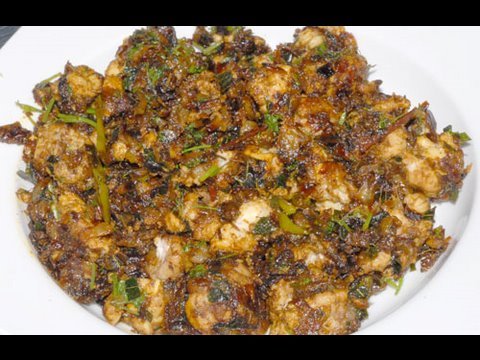 eid
Brain Fry: Brain Fry is a Hyderabadi delicacy. It is best enjoyed as a snack or a side dish. Scrambled to perfection with onions, ginger and other spices, this delicacy is popular with meat lovers of all ages.