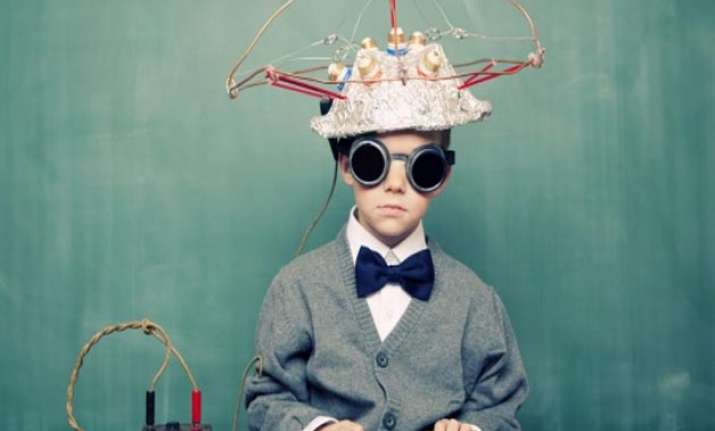 Washington: If you don't have many friends and you are happy about it, then there is a good news for you. According to a study, intelligent people have fewer friends than the average person.
It is true that for some people happiness is equated with friendships. But a research published in the British Journal of Psychology found one notable exception. They claimed that extremely intelligent people become less happy when they spend more time with friends.
The smarter you are, the more selective you become. The loners tend to be more intellectual than others.
The information about this has been provide by researchers, led by psychology professor Norman Li from Singapore Management University,who used evolutionary psychology to explain why some people are happier than others. They stated that situations and circumstances that would have increased our ancestors' life satisfaction in the ancestral environment may still increase our life satisfaction today.
They use what they call "the savanna theory of happiness" to explain two main findings from an analysis of a large national survey (15,000 respondents) of adults aged 18 to 28.
First, they found that people, who live in more densely populated areas, tend to report less satisfaction with their life overall. The higher the population density of the immediate environment, the less happy the survey respondents said they were. 
Second, they found that the more social interactions with close friends a person has, the greater their self-reported happiness.
However, for more intelligent people, these correlations were diminished or even reversed.It is noted that talking to the friends all the time actually makes intelligent people unhappy.
(With agency Inputs)