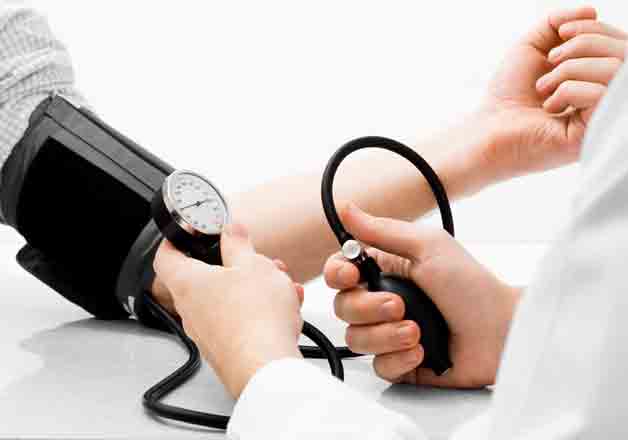 A recent study has showed that nearly 20 per cent of people taking treatment of hypertension don't really suffers from the problem but are misdiagnosed by doctors who use manual devices to measure blood pressure.
"About 20 per cent of people receiving treatment for hypertension don't actually have a problem and do not need medication. This is due mainly to the fact that their blood pressure was improperly measured," said lead author Janusz Kaczorowski, Professor at Universite de Montreal in Canada.
More than half of doctors in the study, published in the journal Canadian Family Physician, were found using manual devices to measure blood pressure, a dated technology that often leads to misdiagnosis.
A survey among Canadian family doctors in 2016 revealed that 52 per cent of the 769 respondents used a manual tensiometer to measure blood pressure. Only 43 per cent used an automatic device.
"Clinicians should use automatic devices," Kaczorowski said.
Automated measurement has the advantage of eliminating what's known as white-coat syndrome -- which refers to artificially high blood pressure resulting from the stress of being in a doctor's office and human interaction.
Clinicians should adopt these devices to detect individuals likely to suffer from high blood pressure and reduce the risk of cardiovascular disease.
It is possible to lower blood pressure through a healthy diet, regular physical activity, moderate alcohol consumption, reduced intake of dietary sodium, avoidance of exposure to tobacco products, and stress management, the researchers suggested.
(With IANS Inputs)