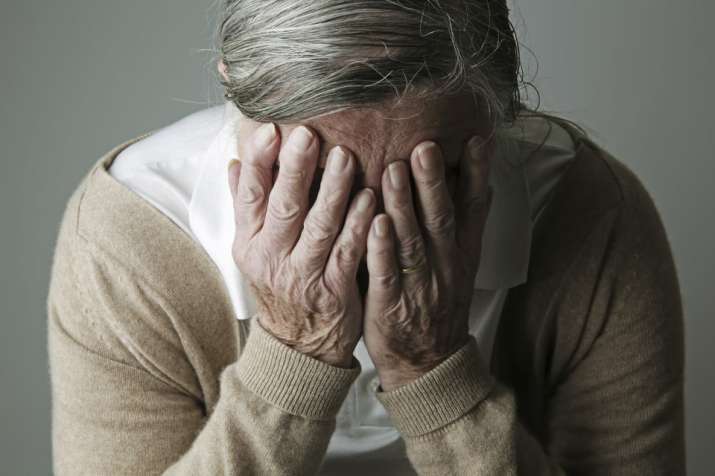 In a significant development, scientists have claimed that brain zapping treatment while you are sleeping may boost your memory.
This new method will enhance the memory function of your brain in a very simple way while you sleep and its implications are also vast, they claim. 
According to a study conducted by the University of North Carolina, this discovery also offers a prospect that conditions from Alzheimer's to autism could be easily treated while people sleep.
"The findings offer a non-invasive method to potentially help millions of people," a spokesperson of the US research said.
Researchers have discovered that by using 'tACS', or 'trans-cranial alternating current stimulation' on the brain, they were able to enhance the memory of 12 healthy male test subjects.
By using this method, different skills of people improved by focusing on different brain centres, which included a person's creativity, dexterity, or mathematical capability.
The study was done by different people being given two tasks to remember before they slept, then they were tested upon waking up, having receiving tACS treatment while asleep.  
After this treatment, memory function of  12 volunteers out of 16  increased, the researchers claimed.
Researchers said the more targeted treatment they received, the more they improved upon a memory task.
The waves were administered via electrodes placed on the scalp, which sent an electrical current targeting a specific type of brain wave - 'sleep spindles.'
Sleep spindles are the electrical 'bursts' that happen in the brain while a person is asleep, but not dreaming.
Researchers found out that by giving artificial boost to spindles, it was easier to process and retain information.
As per study, the findings will have implications for central nervous system disorders, such as schizophrenia and Alzheimer's, where sleep spindles are damaged.  
Researcher Flavio Frohlich said, "We hope that as a next step we can test this new form of brain stimulation in patients who we know have impaired sleep spindles."