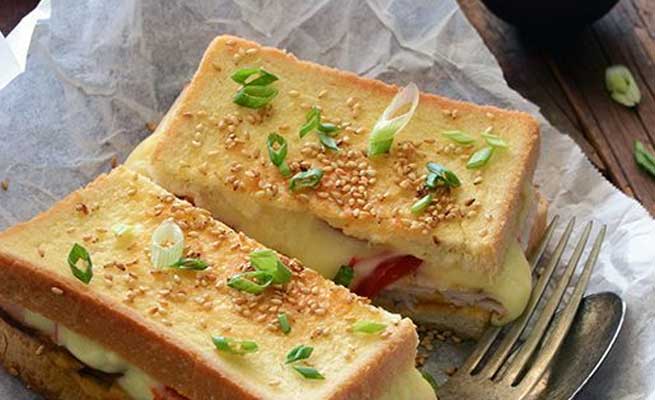 Breakfasts are really important to kick start the day on a positive note but in fast paced lifestyles, this meal is skipped by many. Leaving out in breakfast is not the best thing to do which is why these recipes will come to rescue.
These four recipes are easy to make and high on nutrition, shared by Chef Gaurav Chadha, in-house chef of Dr. Oetker:
Have a look:
* Give a unique twist to the regular south Indian food. To the authentic avial, add tomato, salt and 3 tbsp of FunFoods vegetarian mayonnaise to get a creamy and aromatic curry and serve it hot with dosa toasties (dosa batter cooked in a waffle maker).
* The best way to westernise leftover chappati is by transforming it into a Breakfast Quesadilla. Get a premium stuffing by mixing FunFoods Mint mayonnaise with vegetables like tomato, onion, bell peppers and chilies, which can then be stuffed inside the chapatti to give it an interesting makeover. These breakfasts Quesadilla can be served along with salsa.
* Add excitement to your regular breakfast upma by mixing it with 2 tbsp of FunFoods vegetarian mayonnaise. You can then create soft little roundels which are your refreshing Upma koftas. These can be served with mayo or curd sauce.
* Another interesting cook-up is Mayonnaise Crumpets. To get light and fluffy crumpets, mix FunFoods vegetarian mayonnaise with flour, sugar and yeast. You can also use mayonnaise to prepare a healthy sauce by mixing it with milk and honey. The classic fermented breakfast griddle cake can be served with either milk or honey.
With IANS inputs