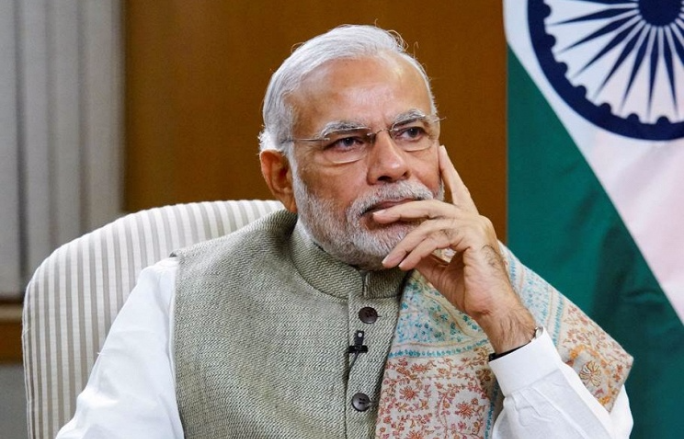 Prime Minister Narendra Modi called on people to change the society's mindset about the menace of "depression" and to encourage its victims to speak up.
"We are aware about depression. However, it is true that those suffering from depression are not forthcoming to share their exprerience with others because he or she feels ashamed to do so. We should change this and encourage them to speak and share their burden," Modi said during his monthly 'Mann Ki Baat' radio address. 
He said that depression was not an incurable ailment and one can get rid of it if a right psychological environment is built for him or her. 
Emphasising the importance of speaking up once more, Modi said: "Suppression of depression is not good. Expression is always good. If depressed, share your feelings with others, it will make you feel better."
He made the remarks ahead of World Health Day on April 7