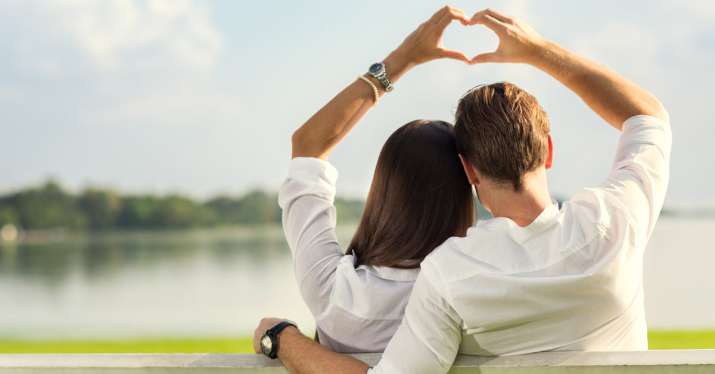 'I just knew he/she was the one for me'. You must have heart this phrase a lot of times when your friends finally find the 'one' for themselves. 
If you haven't found the right person for yourself, relationship expert Madeleine Mason believes the most important technique when it comes to dating - whether online or IRL - is setting out what you're looking from from the start.
According to Mason, you should treat dating as you would when looking for an employee or job. And the first step in the recruitment process is creating an advert for your vacancy: "The more specific you are in your 'advert' the more likely you will get someone who are looking for," she says.
Here's Mason's four-step plan, as reported by The Independent, to creating your 'advert':
Also Read: 5 tips to help you on your first date​
Work out what the top three or four values you're looking for are
That could be kindness, power, money, health, intelligence, benevolence, charity, open-mindedness, or creativity, for example.
Work out what your ideal relationship looks like
Are you living in the countryside? Do you want marriage and children? A traditional family set-up?
Also Read: These 7 expert tips can prevent your relationship from dying a slow death
Write down an elevator pitch asking for what you are looking for
If you're only after casual dating, for example, you might write: "I'm into kindness, fun times and culture, not to be mistaken with KFC. Although a cheeky chicken after a night out with my mates wouldn't go amiss. Not looking for anything serious at the moment, but would be nice to cuddle up to someone special," Mason suggests.
Use this in conversation when you meet people or as part of your online bio
You're then ready to move on to the next stage - finding dates who fit your advert.