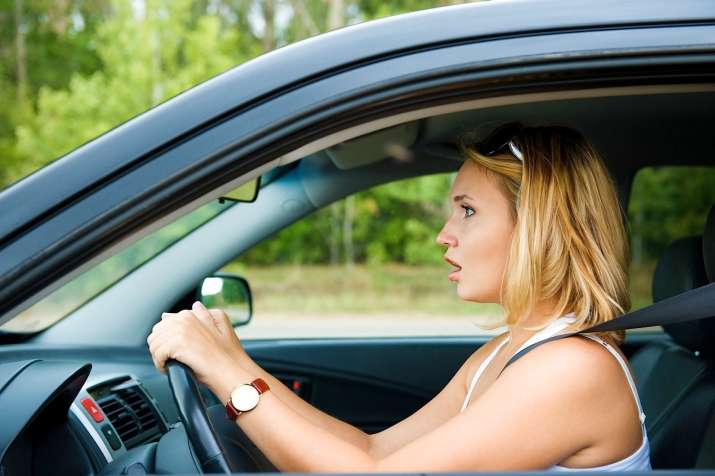 We think that when we're inside the car, we're sheltered from the obnoxious vehicle exhausts on the road. But we're childishly wrong! If you too believe the same, then let us correct you. According to a new study, the car cabins contain extremely high levels of harmful particulate matter, twice the amount previously thought. The findings revealed that the pollution levels inside the cars contain twice the amount of harmful chemicals that cause oxidative stress. It is capable enough to cause respiratory and heart diseases, cancer and some neurodegenerative diseases as well. 
"We found that people are likely getting a double whammy of exposure in terms of health during rush-hour commutes," said Michael Bergin, professor at the Duke University in North Carolina. 
Also Read: Tips to improve your bone health and it's easy
The pollutants can trigger our body to create chemicals to tackle with the reactive oxygen, while particulate matter also triggers the same response. In combination, the exposure triggers an overreaction that can be destructive to healthy cells and DNA, the researchers said, in the paper published in the journal Atmospheric Environment.
To analyse what car drivers go through when they drive the car during rush hour, the researchers from strapped specially designed the sampling devices that draws in air at the same rate to human lungs. They fit the device on the passenger seat of cars and completed more than 60 rush hour journeys in downtown Atlanta. The devices showed detestably dangerous results. It had twice as much particulate matter as the roadside sensore. 
It is because, "the chemical composition of exhaust changes very quickly, even in the space of just a few feet", explained Heidi Vreeland, doctoral student at the Duke University. 
"And morning sun heats the roadways, which causes an updraft that brings more pollution higher into the air," Vreeland added.
Also Read: 22-year-old Hyderabad Dell techie dies while working out in a gym. Here's how you can be careful
"If these chemicals are as bad for people as many researchers believe, then commuters should seriously be rethinking their driving habits," Bergin added. 
If possible, you should think about changing your commuting pattern while driving the car. 
For more entertainment and lifestyle updates follow our Facebook page