Follow us on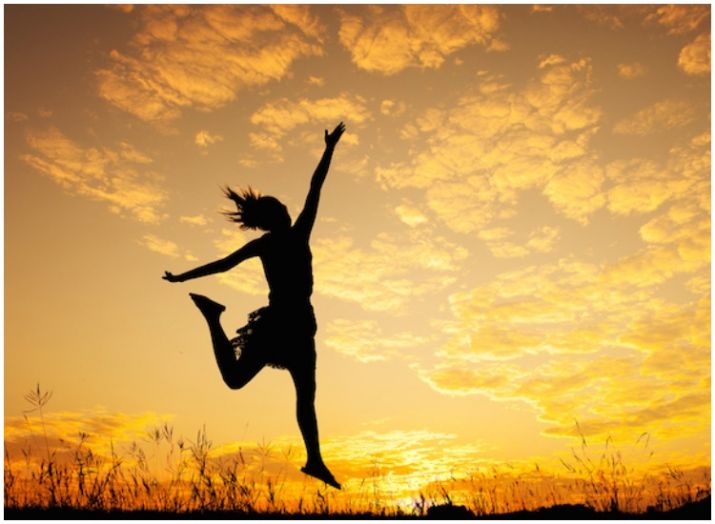 While it is easy to blame Monday mornings for the laziness, do you feel all enthusiastic throughout the week? Well, if so then #TuesdayMotivation wouldn't have been the trending hashtags across different social media platforms. These days, stress is a commonly used word and can be caused for different reasons be it -job, career, finances, marriage etc. To suppress this negativity, here's a piece of advice -start your week cheerfully by reading or watching inspirational content to make it more productive.
Today, we will give you ten motivational and stress-free quotes that will push you towards leading a healthier lifestyle. Read on to find out!
#1
"To change your body, you must change yourself. Change is painful. But you are already in pain. You already hurt. Get a reward from it."
-Eric Thomas
#2
"I've had a lot of worries in my life, most of which never happened."
-Mark Twain
#3
"Running is a quick trigger for a good mood. The great thing about endorphins, you don't have to be in great shape to get them."
-Mindy Kaling
#4
"The difference between try and triumph is a little umph."
-Marvin Phillips
#5
"You must learn to let go. Release the stress. You were never in control anyway."
-Steve Maraboli
#6
"I think I get addicted to the feelings associated with the end of a long run. I love feeling empty, clean, worn out, and sweat-purged. I love the good ache of muscles that have done me proud."
-Kristine Armstrong
#7
"Ten years from now you'll laugh at whatever's stressing you out today, why not laugh now?"
-Tony Robbins
#8
"Just believe in yourself. Even if you don't, pretend that you do and, at some point, you will."
-Venus Williams
#9
"Its not stress that kills us, it is our reaction to it."
-Hans Selye
#10
"I realise that stress is only fear. I now release all fears."
-Louise Hay
For latest Lifestyle updates, check out our Facebook page!