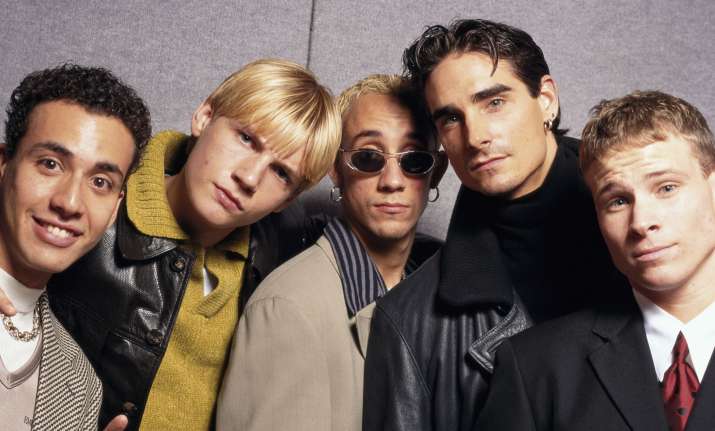 Vocal group Backstreet Boys are ready to foray into the restaurant business. BSB Entertainment Inc., a company with the group's members A.J. McLean, Howie D, Brian Littrell and Nick Carter listed as directors, filed documents, which were obtained by tmz.com, on February 9 to trademark "Backstreet Barbecue" for use in a new restaurant. 
Carter tweeted on Saturday: "When you have two boys from Kentucky and three from Florida, I promise you that it's gonna be finger licking good."
The news comes on the heels of Carter telling a food blog they are looking for a partner in Mexico to start making their own tequila . 
The American band, which also includes Kevin Richardson, was formed in 1993 and has since delivered hit numbers like "I want it that way", "Incomplete" and "Quit playing games".
The band has recorded nine albums. They rose to fame during the 1990s and have received a star on the Hollywood Hall of Fame in 2013. They have sold more than 100 million records worldwide which has made them one fo the best selling boy bands in history. 
The group member Nick Carter was earlier in a sexual harassment case where dream singer Melissa Schuman accused the singer of raping her in 2017. To which the singer was shocked and saddened. It was reported him saying, "Melissa never expressed to me while we were together or at any time since that anything we did was not consensual. We went on to record a song and perform together, and I was always respectful and supportive of Melissa both personally and professionally. This is the first that I am hearing about these accusations, nearly two decades later. It is contrary to my nature and everything I hold dear to intentionally cause someone discomfort or harm."
(With IANS Inputs)