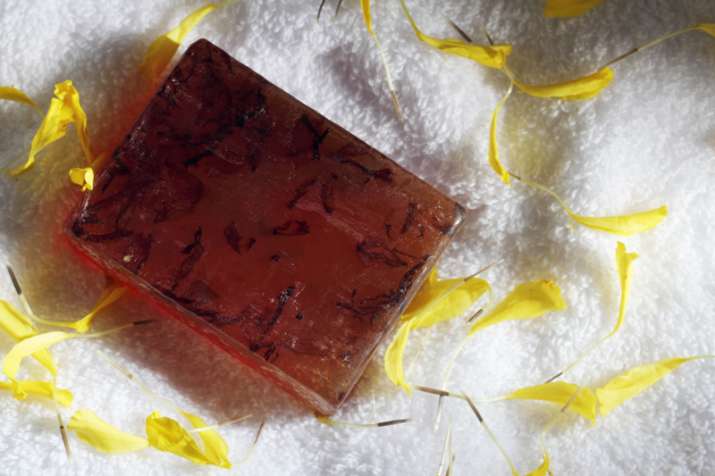 The monsoon is already here and we couldn't contain our joy. But do you know that monsoon can drastically affect your skin if not properly taken care of. The damp weather can aggravate the skin problems to great extent. You can bring about minor changes in your skincare regime to see the difference, say experts. The beauty experts at Biotique and Amit Sarda, Managing Director, Soulflower share some valuable skincare tips on monsoon. Here's what you can do to protect your skin from hazards of monsoon. 
Ayurvedic soaps are one of the resorts you can use to protect your body and skin from infection. The natural soaps don't wash away the moisture of the skin while being hard on the impurities. These soaps don't disturb the natural pH of the body and fight against bacteria and pollutants. 
Also Read: Monsoon fashion: Tips to refresh your mood in rainy season
Ayurvedic soaps like the Bio Almond Oil nourishing body soap, are enriched with the goodness of natural ingredients. They use the goodness almond, margosa, coconut oils, mixed with turmeric and wild turmeric to soothe one's skin.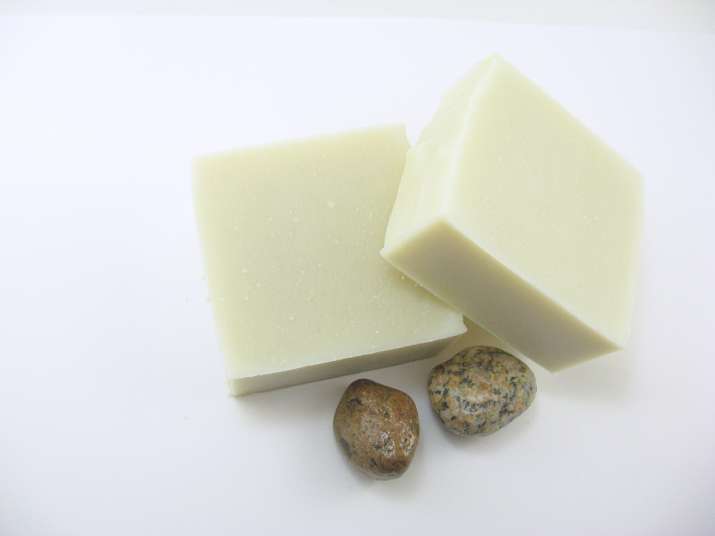 Go for rose soap as it helps you retain natural skin moisture giving you soft smooth radiant skin. This soap also rehydrates dry and damaged skin, relaxes the mind, and has an evocative floral aroma. Rose oil and dry rose petals lighten scars, blemishes and help with sunburn.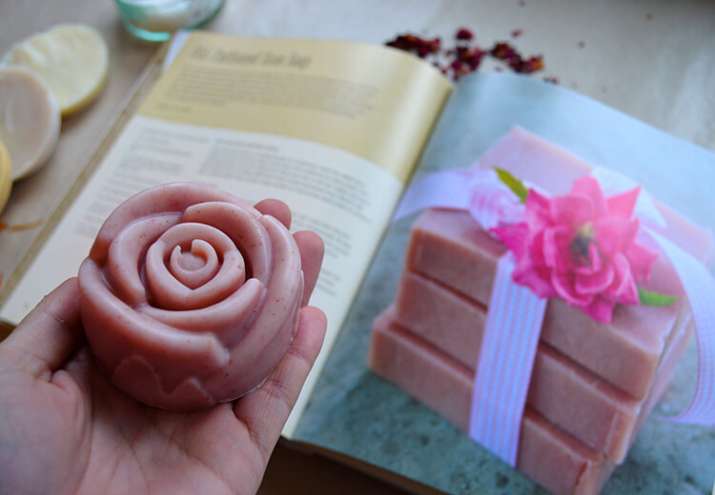 You can also try lavender soap in monsoon. It's antibacterial properties soothe skin irritation, help with itchy skin; it exfoliates and revitalises dull, flaky skin and restores sunburn. The floral aroma of lavender gives a sense of relaxation and calm.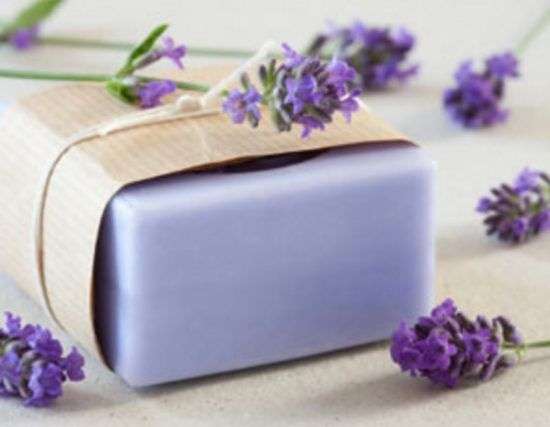 Charcoal soap is another option to go for in monsoon. It is a perfect therapy for oily and combination skin types. Activated bamboo charcoal in the soap absorbs dirt, toxins and impurities from the skin, unclogs and shrinks open pores; clears acne, skin blemishes, dead cells and excessive oil giving you a supple and radiant skin.
Papaya cucumber soap is a perfect therapy for all skin types. It removes dead dry cells, controls acne, lightens blemishes, improves skin textures by making it soft and glowing; also cleanses clogged pores and impurities from skin, removes makeup and softens facial skin leaving it completely moisturised.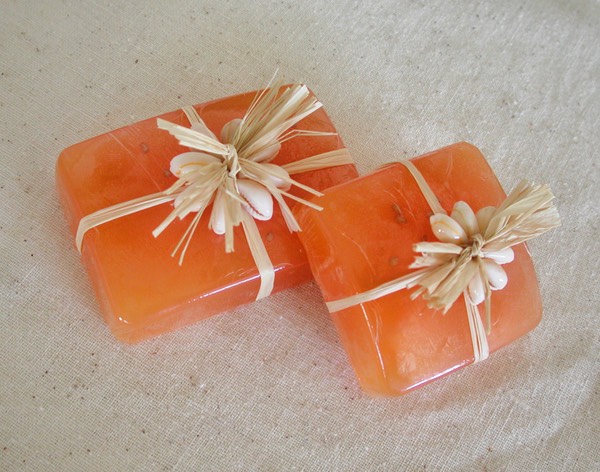 (With IANS Inputs)