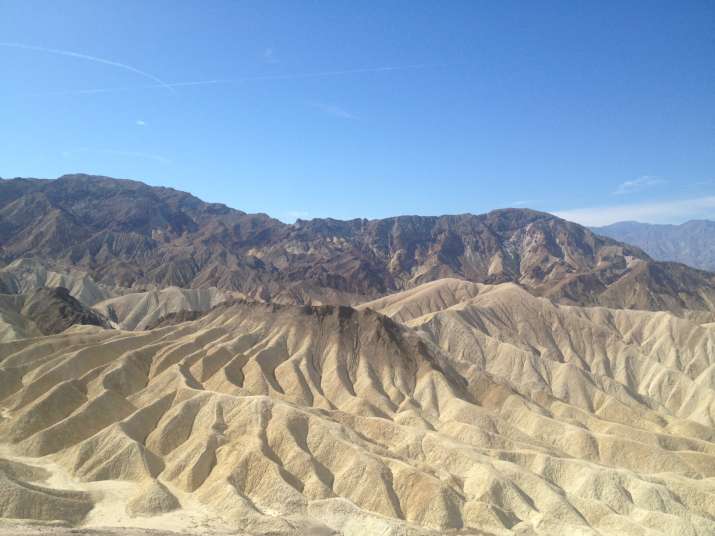 Love for adventure is exciting but is it worth taking risk of your own life? Every travel destination doesn't mean relaxing on pristine sand beaches or exploring the scenic beauty. Crime, natural calamities, disease make some of the destinations utterly-dangerous to visit. If you're planning a vacation lately, then here we are to help you out and provide information about the places you should avoid making a visit to. Below is the list of some of the most dangerous places in the world to visit
1.    Death Valley, USA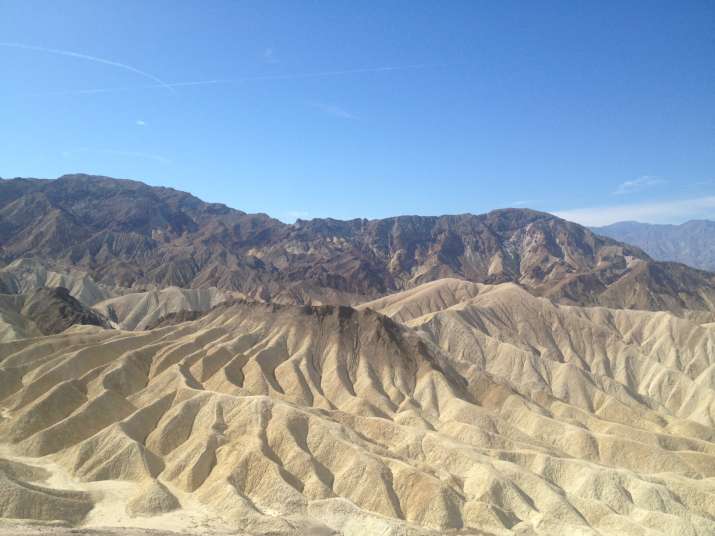 Death Valley
Death Valley is a desert valley located in Eastern California, which is one of the hottest places in the world at the height of summertime along with deserts in Africa and in the Middle East holding the record for the highest temperature ever recorded on our planet — 134 °F (56.7 °C). You can live here for only 14 hours without water. 
2.    The Danakil Desert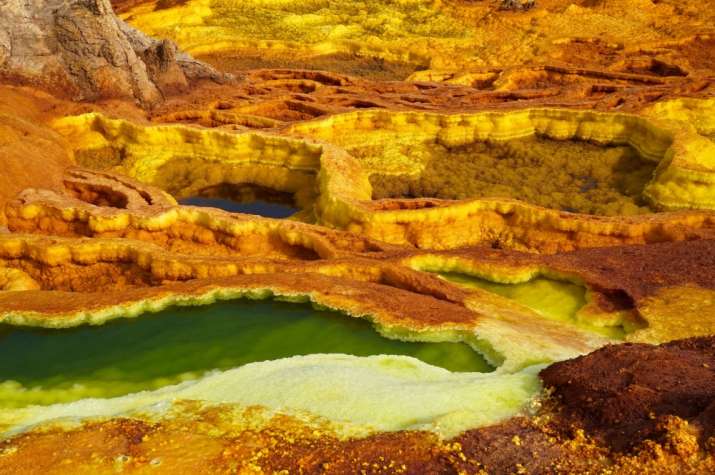 Danakil desert
The Danakil Desert is a desert in northeast Ethiopia, southern Eritrea, and north-western Djibouti. The area is known for its numerous active volcanoes, geysers that spit toxic gases, extreme heat with daytime temperatures surpassing 50 °C (122 °F). This place is often considered as "Hell on Earth".
3.    Bikini Atoll, Marshall Islands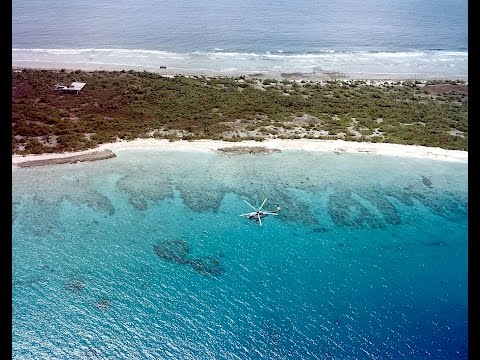 bikini atoll
This place looks like a paradise, doesn't it? Well, all that glitters is not gold! Bikini Atoll  is an atoll in the Marshall Islands which consists of 23 islands. The picturesque island turned into a radioactive island and it was the home to numerous nuclear testing programs. The inhabitants were forced to abandon their homes, and even today this remains hazardous for living organisms and also, the abnormally high level of radiation recorded here can cause cancer.
4.    Afar Depression, East Africa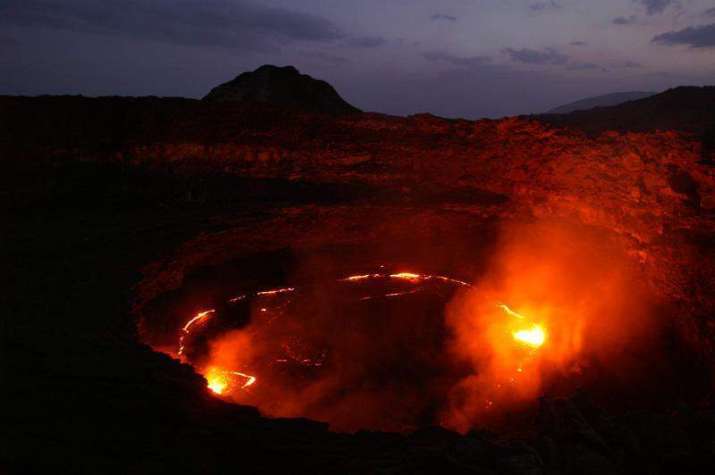 afar depression
The Afar Depression is a formidable landscape which includes the Danakil Desert and the lowest point in Africa, Lake Asal, less than 155 meters (510 ft) below sea level. It is well known as one of the cradles of hominids with the oldest bones discovered in the world having come from this area. Small earthquakes are constantly shaking the region. This happens because Erta Ale volcano, in the Afar Region of Ethiopia, contains two lava lakes in its summit crater. The amount of lava in them is constantly changing, causing the Earth's surface to shake up and down.
5.    Lake Natron, Tanzania
lake natron
Lake Natron is a salt and soda lake. This is actually the photo of Lake Natron in Tanzania. The alkali salt crust on the surface of the lake is so dangerous that all living creatures die just coming into contact with it. Besides, the strong odour of hydrogen sulphide coming from lake's surface won't let you admire the stunning scenery for long.
6.    Sumatra Island, Indonesia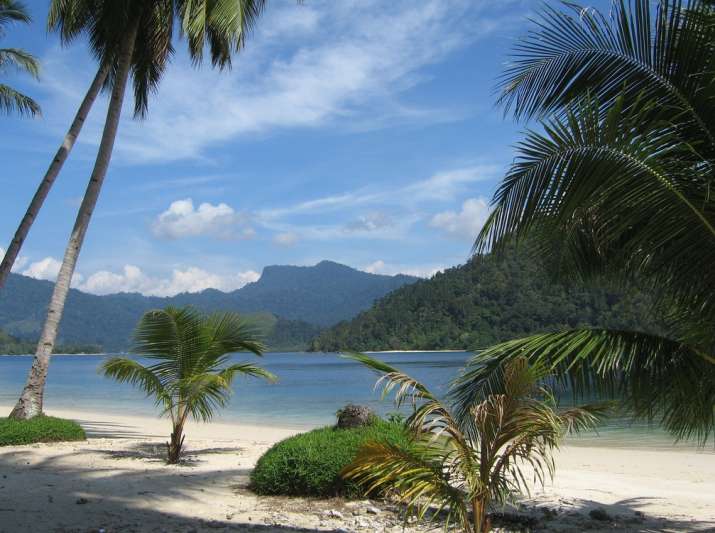 sumatra island
Nobody can deny Sumatra's beauty from the top of majestic volcanoes to the lush of the jungles and down at sea level. It is one of Indonesia's large island. Sumatra is a blend of Mother Nature extremes, blessed with natural beauty as well as proneness to natural disasters. Volcano eruptions, earthquakes, tsunamis, and landslides are common headline grabbers for this one of the world's richest ecosystems.
7.    Dumas Beach, Gujarat, India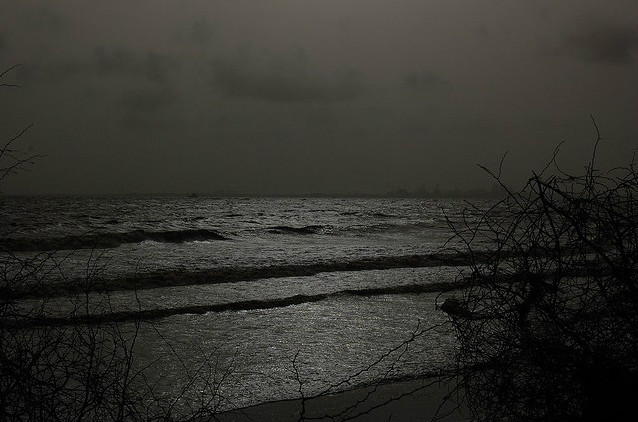 dumas beach
Dumas Beach is an urban beach along the Arabian Sea located 21 kilometres South- West of Surat City in the Indian state of Gujarat. This place has always been shrouded in mystery as it is also a cremation ground. There have been several reports of disappearances around this beach and the black sands and dark nights adds to the mystery of the place.