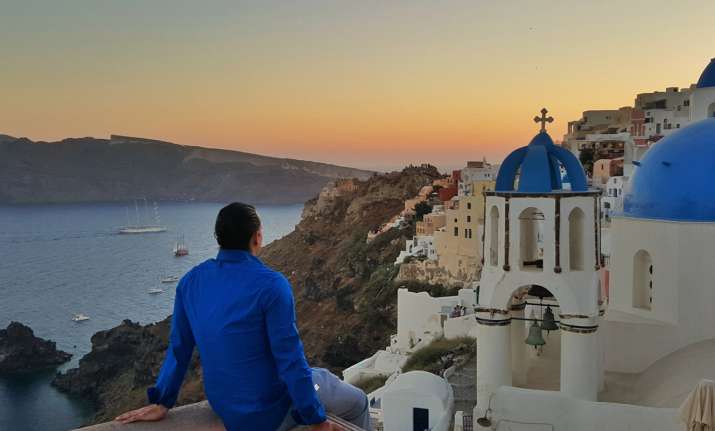 New Delhi: Planning a trip to Shimla or Manali but your end-of-the-month bank balance is not allowing you to go? Well, there's an option even better that can give you an experience much better than any place in India.
What if we tell you that with the left-over cash in your account, you can enjoy a luxurious trip to a foreign land? Yes, that can happen!
An abroad visit doesn't always have to be to New York, London or LA. There are plenty of other beautiful and yet-to-be-explored places that have been awaiting travellers.
And the best part, some of them multiply your money as you reach there.
To break the long-standing myth that travelling to foreign countries will need you to have many lakhs, here are the five countries where the value of Indian Rupee is high enough to save you a great deal:
1. Vietnam: 1 INR = 338.35 Dong
Main attractions: Vietnam Museum of Ethnology, Cu Chi Tunnels, Hoan Kiem Lake, Ho Chi Minh Mausoleum.
2. Belarus: 1 INR = 216 Ruble
Main attractions: Bialowieza Forest, Mir Caste Complex, Church of Saints Simon and Helena, Belarusian Great Patriotic War Museum.
3. Indonesia: 1 INR = 204.763 Rupaih
Main attractions: Borobudur, Ubud Monkey Forest, Prambanan, Mount Bromo.
4. Paraguay: 1 INR = 74.26 Guarani​
Main attractions: National Pantheon of the Heroes, Casa de la Independencia Museum, La Santisima Trinidad de Parana, Museo del Barro.
5. Cambodia: 1 INR = 63.93 Riel
Main attractions: Angkor Wat, Angkor Thom, Bayon, Banteay Srei​
So, skip a visit to Himachal this year and fly far away as travelling to a foreign country is not as far-fetched as you take it to be!