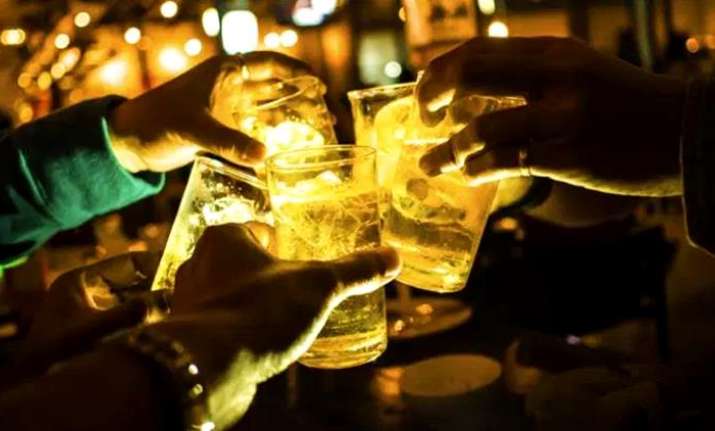 Most parties begin with a chic 'Cosmopolitan' or the deceptively humble 'Apple Martini', continue with a refreshing glass of Caprioska and end hazy-eyed with the classic LIIT.
If you're tired of your regular dose of vodkas or martinis and want to give them a twist, here are 5 super easy cocktails that will get you talli in no time.
Chai White Russian
A modern twist on the classic white Russian recipe, vodka is infused with chai tea to create a rich and creamy cinnamon-spiced cocktail. 
Recipe:
1/4 cup vodka (vanilla vodka works great)
3 tablespoons Kahlua (Coffee liqueur) 
2-4 tablespoons chai tea syrup
2-4 tablespoons heavy cream (can use light or half & half)
Cinnamon sticks and star anise, for garnish
Method:
To make the chai tea: in a large cup, carefully pour the boiling water over the tea bags. Let steep for 5 minutes and remove the tea bags and add honey (1/3 cup). Bring to a boil over high heat. Boil 3-5 minutes, then remove from the heat. Stir in the vanilla. Let cool. Keep in the fridge for up to 2 weeks.
To make Chai White Russian: Fill a glass with ice. Add the vodka, Kahlua, and chai tea syrup. Stir gently. Add the heavy cream and stir to combine. Garnish with cinnamon and star anise, if desired.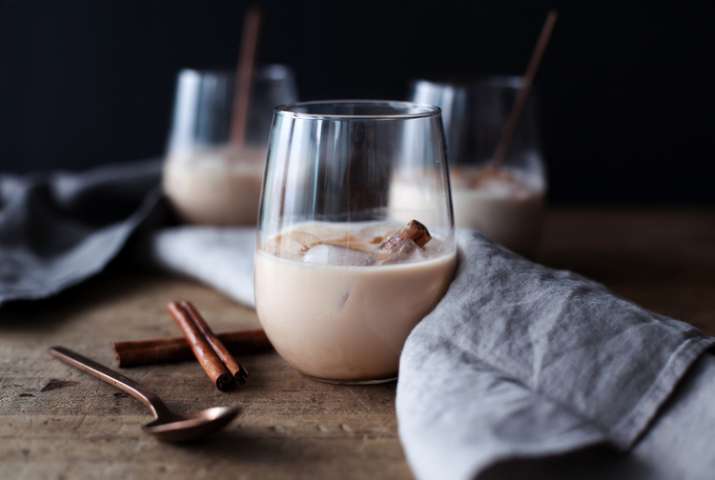 Corrito
Up for some spicy masala Thums Up with White Rum? Here you go. All you need to do is add some chaat masala and tabasco to that boring old drink and just like that, you have for yourself a Corrito.
Recipe:
White rum: 45 ml
Coriander leave: 3-5 sprigs leaves
Lime chunks: 3-4
Sugar syrup: 10 ml
Tabasco: 2-3 dashes
Chaat masala: a pinch
Thumbs Up: to top
Ice to fill glass
Method:
Mix-up the lime and coriander leaves gently in the glass. Add the ice, rum, chaat masala, sugar syrup and Tabasco. Top up with Thumbs Up and serve.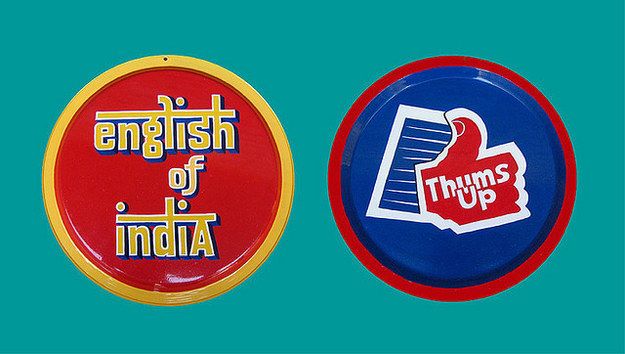 Rooh Afza Cosmo
Rooh Afza needs no introduction at all for those who hail from India. The rosy flavour of Rooh Afza with a hint of citrus and a little bit of vodka is the perfect summer cocktail or you can name it as the 'Indian Cosmopolitan'.
Recipe:
15ml Rooh Afza
20ml Triple Sec
15ml lemon juice
15ml orange juice
15ml sugar syrup
35ml vodka
Ice cubes
Orange wedge; for garnish
Chilled cocktail glasses
Method:
Fill a cocktail shaker with ice cubes and add all the ingredients. Shake well. Double strain into a chilled cocktail glass. Rub the rim of the glass lightly with the orange wedge and garnish with the same. Voila, your drink is ready.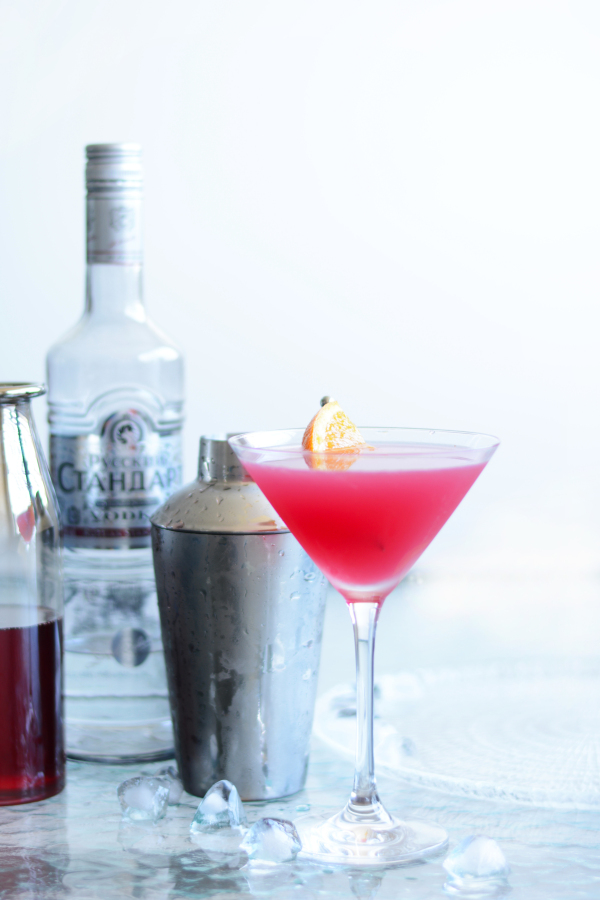 Filter coffee martini
A vodka-based drink that smells exactly like a cup of steaming hot coffee. Add vodka to cold coffee and then top the mixture with ice. This drink is quite capable of turning every coffee teetotaller into a cocktail lover.
Recipe:
Handful of ice
35ml Parts Absolut Vodka
20ml Coffee liqueur
35ml fresh Espresso Coffee (cold) 
10ml Simple Syrup
Coffee beans, to garnish
Method:
Chill martini glasses in the freezer for at least 20 minutes before serving. Fill a shaker with ice cubes. Add all ingredients. Shake and strain into the chilled cocktail glass. Garnish with coffee beans. Serve immediately.