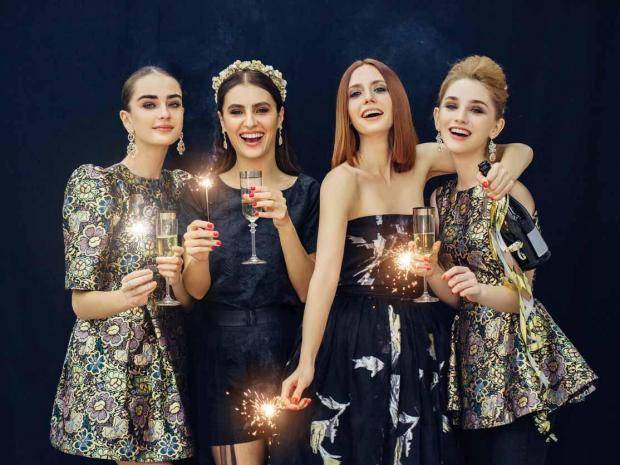 Christmas is just round the corner and New Year too is not much far away. It's the season of parties and get-togethers. So, if such is your schedule, then it's important to get your skincare regime and make-up tricks right. Here are some suggestions that will help you glow throughout this holiday season.
* Begin the day with a glass of water followed by washing their face with a paraben free face wash. 
* Using a skin toner may seem like an unnecessary expense, however applying a toner post washing the face aids in cleaning the skin pores. Moisturising the skin is an extremely important step in the daily skin regime. 
* Using a natural sunscreen that suits your skin type is the last but the most nourishing step for daily skin care. The sunscreen must be put right after the moisturiser and 30 minutes prior to stepping out of the house, so that the skin can absorb the elements of the sunscreen. Use an an instant matte primer to make a perfect base for your make up.
* Conceal the imperfections with a concealer then dab on a matte clay foundation with a foundation brush or a professional make-up sponge. Wait till it settles. Take two shades of all in one face base - one lighter and darker. The lighter one for the T- zone and the darker one on C - zone to get the perfect sculpted look.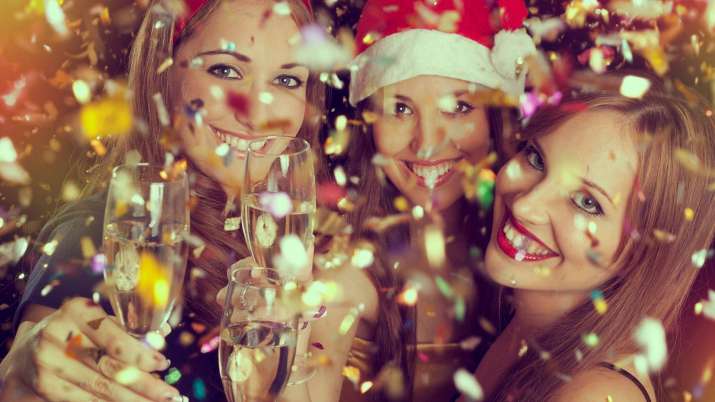 * Contour your cheeks with the shade of your liking with the blusher brush on hollow of the cheek. To make your contour more intense use a bronzing powder on it. To make your look more natural and radiant, apply blush bake to last. To create perfect gradation highlight cheek bone with same blush highlighting shade. With the help of a fan brush gently apply shimmer wave on the temples of your face.
* For longer stay and to enhance the vibrancy of eye shadow use a matte eye base prior to the eye shadow. Conceal the under eyes and lid well with concealer appropriate colour. Use a drop of shade adjusting drop light on eye lid and blend with blender brush.
* Apply a bronze colour eye stick on the eye lids. Use shimmer wave for brow bone highlighting lighter shade.
* Using black gel pen eye liner fill the waterline n blend the eye shadow in the lower lash line to get the smokey effect. Finish the eyes by using a fibre lash extension mascara. Groom brows with a brow definer for intense application and apply transparent mascara to fix it.
* Before the application of the lipstick, remove the dead skin using a lip scuff for smooth effect. Prepare you lip with the lip primer. Apply lip definer and a shine lip liquid with a lipstick brush.
And, you are ready to slay!
(With IANS inputs)
For all latest updates keep checking our Facebook page