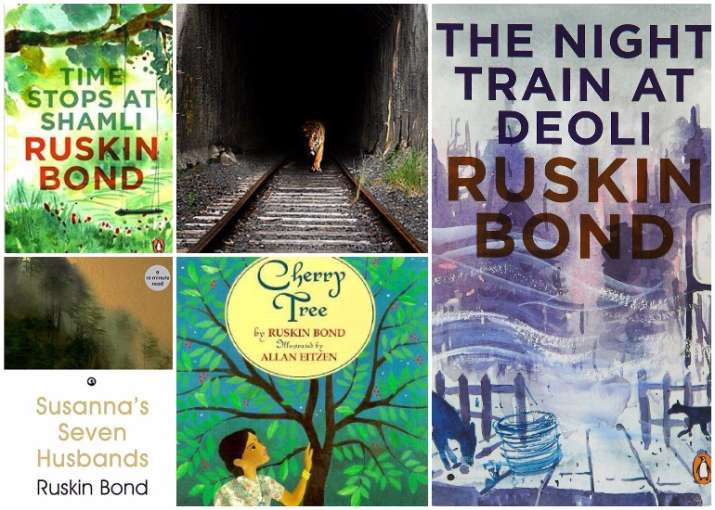 Although, Ruskin Bond is celebrated as a children's writer. But owing to his versatility, his writing style caters the literary demands of people of all age. Right from celebrating sensuality to elucidating platonic love, Ruskin Bond has established his writing prowess through many means.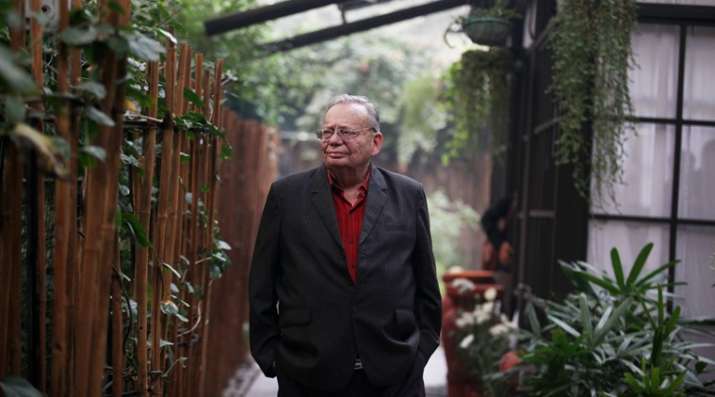 Happy Birthday, Ruskin Bond
On his 83rd birthday, let's enjoy some of his best stories with a cuppa tea. Let's feed our soul with the morsels of fine literature
The Night Train at Deoli 
This one story remains the pioneer of all the college love stories. Ruskin Bond explains what a platonic love is, through this story. A college boy is infatuated by a destitute basket-selling girl at Deoli station.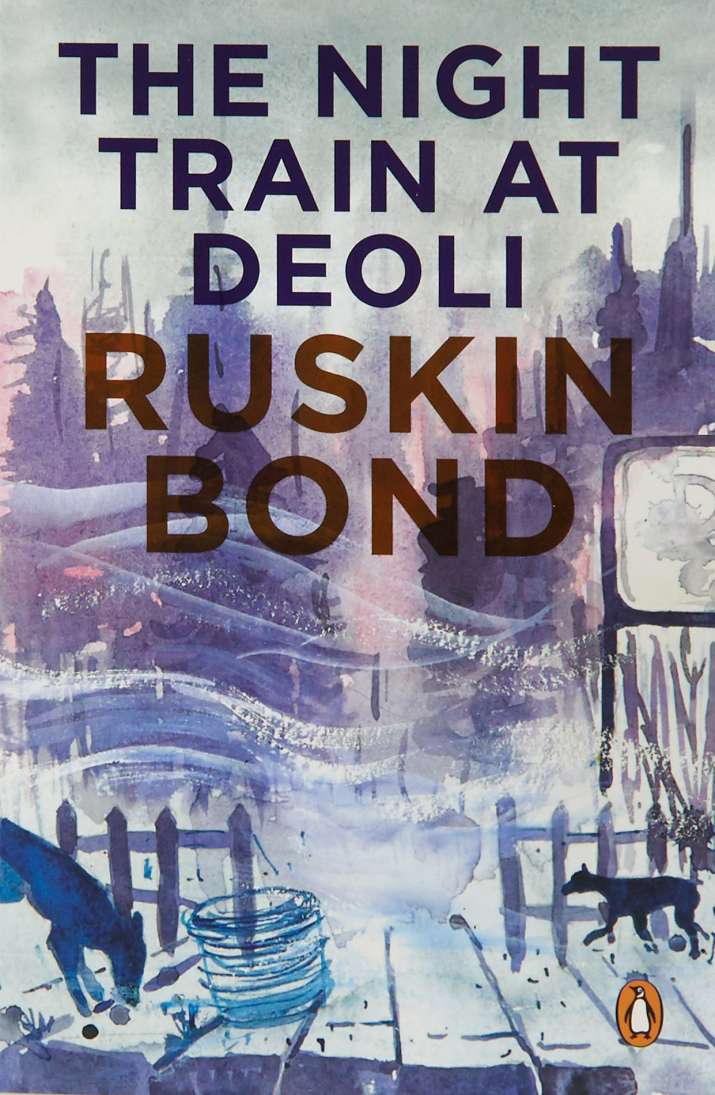 the night train at deoli by ruskin bond
Also Read: Daddy Dearest: Ruskin Bond's memories of his father
The Cherry Tree 
No one other than Ruskin Bond could have narrated the bond between a cherry tree and a boy so impeccably. A young boy, Rakesh plants a cherry tree and watches the saplings grow through natural and unnatural disaster. Finally, on his 9th birthday, the cherry blossoms as a reward for his unparalleled love and care.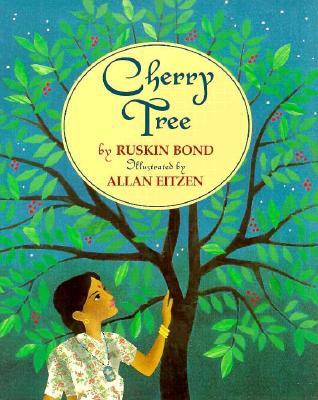 The cherry tree by ruskin bond
The Tiger In The Tunnel 
This gripping tale revolves around a father who grapples single-handedly with a tiger to protect his child.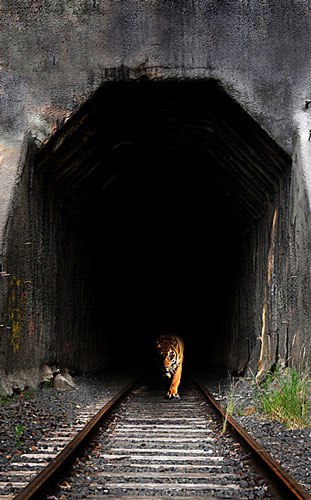 The tiger in the tunnel by ruskin bond
Time Stops At Shamli 
Ruskin Bond narrates the story of a hamlet in the hills, Shamli through the eyes of an outsider.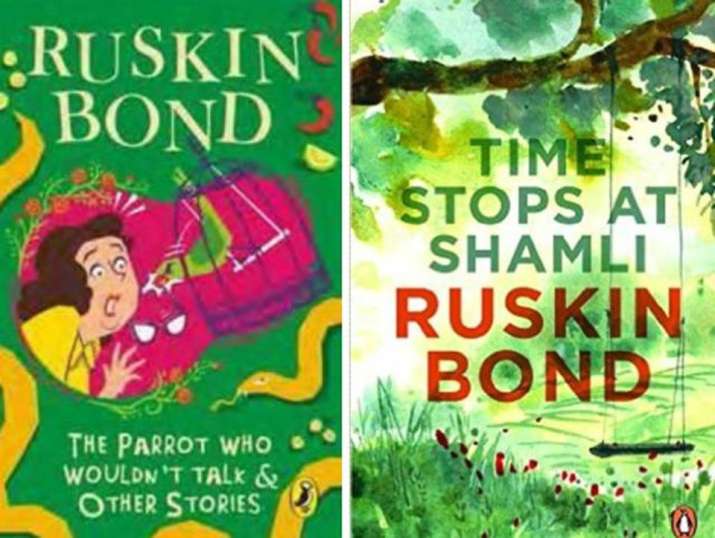 Time stops at Shamli by Ruskin Bond
Susanna's 7 Husbands 
Does this title reminds you of a popular Bollywood flick? Yes, the Priyanka Chopra starrer 'Saat Khoon Maaf' was based on this popular Ruskin Bond story. Susanna, a young girl in quest of love, tries to find her soulmate in one marriage after another. All of her husbands start dying mysteriously. Is Susanna responsible for the untimely death of her husbands?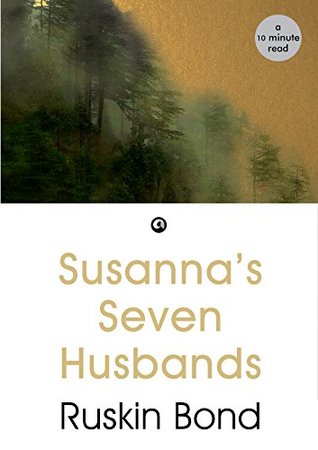 susanna's 7 husbands by ruskin bond
Wishing the legendary writer a very happy birthday and thank you for gifting us a childhood full of fantastical stories!