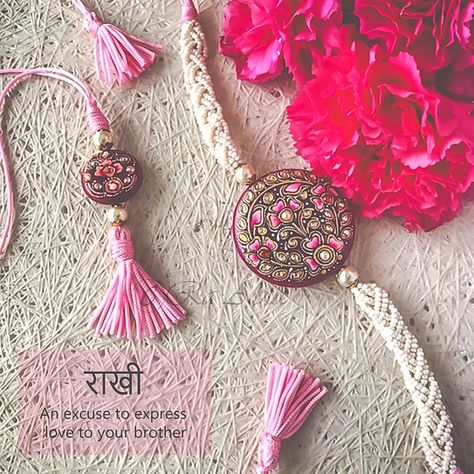 Happy Raksha Bandhan 2018 Best Wishes: Raksha Bandhan is a Hindu festival celebrated on the last day of Hindu lunar calendar month of Shraavana, which falls in August month of the Gregorian calendar. The term Raksha Bandhan in Sanskrit means 'bond of protection'. The festival symbolizes love and bond between siblings, however, it is not just confined to brothers and sisters. On this day, sister ties a sacred thread called 'Rakhi' on the wrist of her brother and prays for his long life. On the other hand, brother promise to be with her for lifelong. Gifts, sweets are exchanged and delicacies are prepared at home. This year, Raksha Bandhan will be celebrated on August 26. Markets are already decked up with buyers thronging shops to purchase sweets, clothes and rakhi.
There are many folklores around this festival. One such story is about King Bali and Goddess Lakshmi. When King Bali held Lord Vishnu hostage, Lakshmi tied a thread on Bali's wrist and asked him something in return to mark the relationship. King Bali couldn't refuse and sent Lord Vishnu back to her. Another story says that once Lord Krishna was flying a kite when the string cut his finger. Seeing the blood, Draupadi ran and tore her sari to tie around his bleeding finger. Krishna was left with gratitude and promised Draupadi to always protect her.
Click Here to Get Raksha Bandhan HD Images and Quotes, Greetings, Messages, SMS, Pictures, WhatsApp, Facebook Status in Hindi
Raksha Bandhan is also celebrated in countries such as Nepal and Mauritius. People who aren't siblings also celebrate this festival to cherish their relationship. While environmentalists tie rakhi to trees, there are many who tie a rakhi to their pets or friends. The festival celebrates the togetherness and love. 
If you are away from your loved ones on this Raksha Bandhan, make sure to send them these beautiful images and messages to remind how much you miss and love them.
Happy Raksha Bandhan 2018 Wishes, HD Images, Pictures, WhatsApp, Facebook Status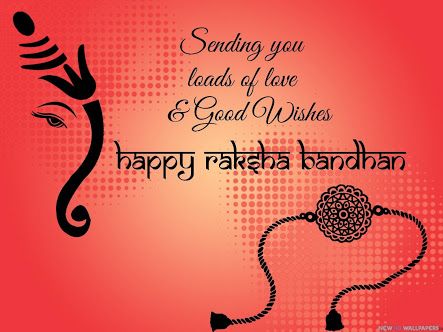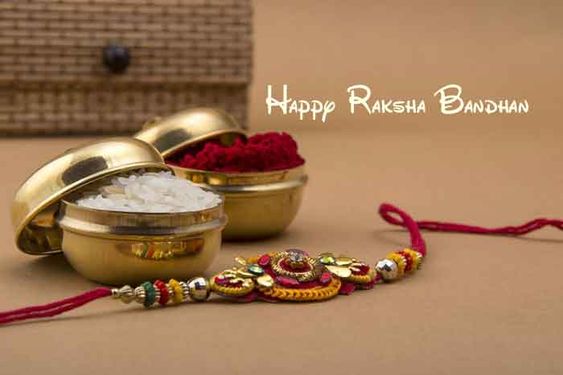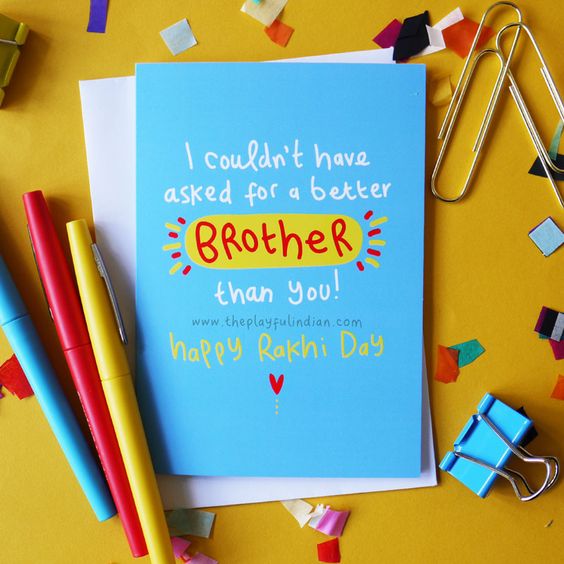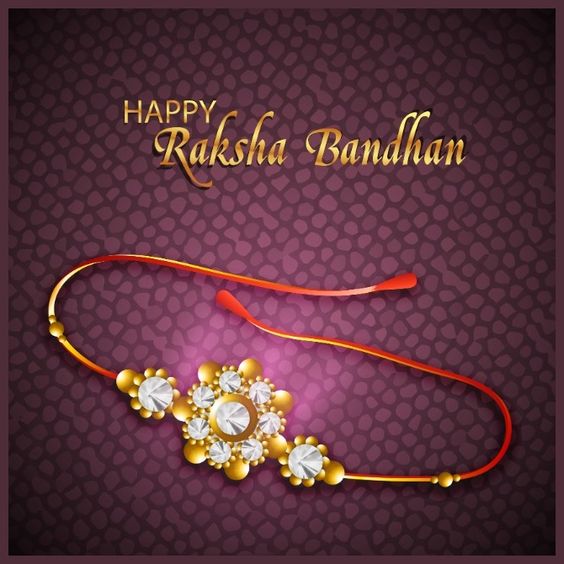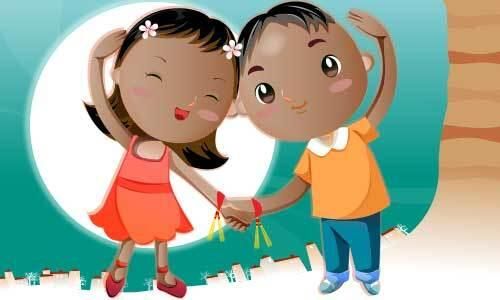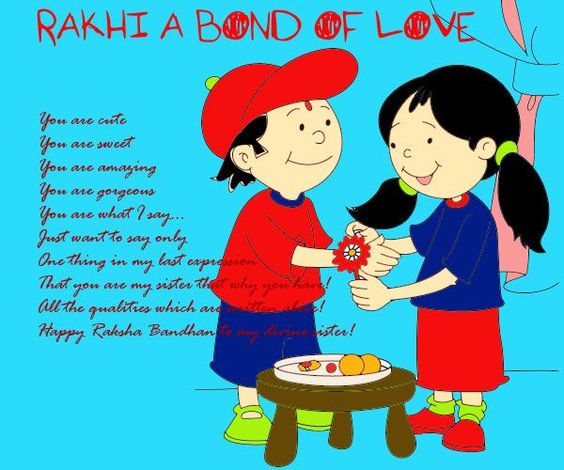 Happy Raksha Bandhan 2018 Wishes, Greetings, Messages, SMS, WhatsApp, Facebook Status
* The memories may fade away with time but the love and special bond we share will grow ever stronger with each passing day… Happy Raksha Bandhan Wishes to You!
* For guiding me, protecting me and being equally crazy with me. I couldn't have asked for a better brother than you. Happy Raksha Bandhan!
* There is only one thing I have to say — you are lucky to have me as your sister. Just kidding! I am lucky to have you as my brother. Happy Raksha bandhan!
* I could not be physically there with you to tie rakhi, but I am sending my wishes and love. Will see you super soon. Happy Rakhi!
* This sacred thread you tie on my everywhere reminds me of you all the time and fills me up with more love for you. You are the best sister in the world! Happy Raksha Bandhan!
* To my childhood bully, my soul sister, my protector and my best friend! What would have I done without you! Have a Happy Raksha Bandhan!
Happy Raksha Bandhan To All!
For all latest news and updates, stay tuned to our Facebook page