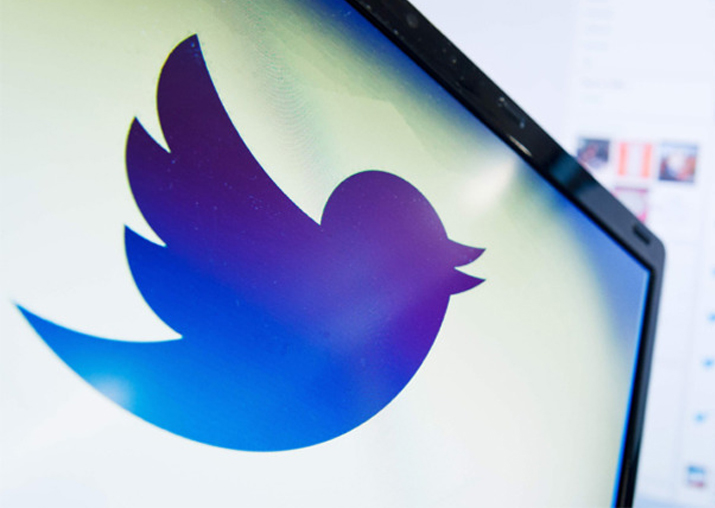 More than a decade after it was launched, micro-blogging site Twitter has doubled the length restriction of tweets -- from 140 characters to 280. The San Francisco headquartered social networking site, however, extended this feature to a small subset of users and applies to languages other than Japanese, Korean, and Chinese. 
The company said that the new tweet limit is currently being tested out. It has not disclosed when it will be rolling out the feature for all of its users. 
But, do you know, there is a tool that allows a normal user to tweet in 280 characters?
Follow these steps to know how you can post a tweet in 280 characters:
Step 1 - To post longer tweets, one needs to visit https://juliette.sh/280 and bookmark it. 
Step 2 - After this, you will have to open TweetDeck (www.tweetdeck.twitter.com) in browser.
Step 3 - Open your 'new tweet' bloc on tweet deck. 
Step 4 - Now, click on the Juliette bookmarked link
Step 5 - You will notice that the number of characters have increased to 280.
Step 6 - You can now tweet in 280 characters.