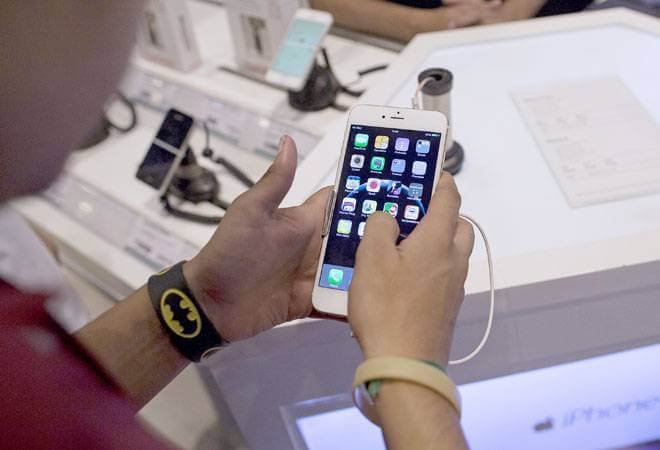 The government has started the process of raising the minimum-mandated internet speed for mobile and broadband connections to 2 mbps from existing 512 kbps, a report said today. Despite technical advancements and launch of 3G, 4G and upcoming 5G networks, the minimum mandatory internet speeds provided in the country has remained critically low. 
According to a report by the Times of India, Telecom secretary Aruna Sundararajan has said the government was aware of slow internet speed experienced by internet users in many parts of the country.
"We are very slow. While we have done a lot on (providing internet) access, we have not been able to actually deliver the quality of service that is required," Sundararajan was quoted as saying by the newspaper.
TRAI or Telecom Regulatory Authority of India has also been pushing to raise the minimum mandatory internet speed to 2 mbps. 
Asked to comment on TRAI's push, Sundararajan said "2 mbps is the basic minimum. We should definitely mandate this. If at all, it should be higher than that. It cannot be lower than that."
TRAI, in its Consultation Paper on Data Speed Under Wireless Broadband Plans, had raised the issue of difference between advertised internet speeds and those that are actually experienced by users.
With the launch of 4G mobile service of Reliance Jio, the pressure has been mounting on incumbent telecom companies to raise the minimum internet speed. They, however, have been averse to the idea.