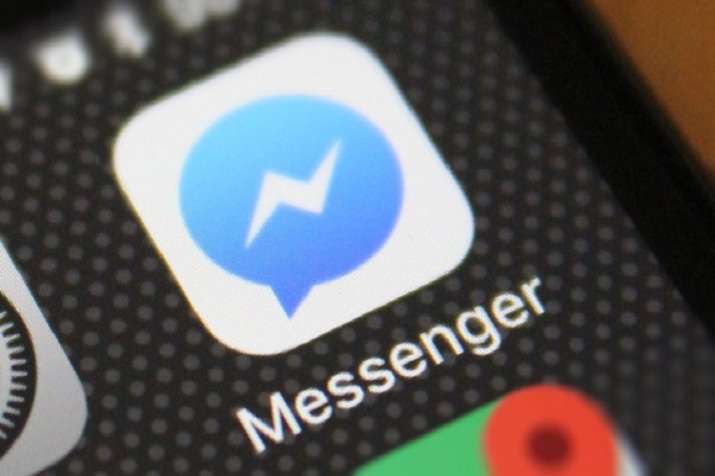 Facebook is testing a feature that will identify malicious accounts sending unwanted direct messages to you on its Messenger platform in San Francisco. According to a report, the feature when goes live will provide additional information about direct messages from unknown contacts.
"We are testing a way to provide people with more context on folks they may not have connected with previously," said Facebook's Messenger team.The feature is geared up to fight scams and unsolicited messages from accounts using fake or misleading identities.
"It can notify a user when an unsolicited message was sent from a Messenger account that's not paired with an official Facebook one," The Verge reported.
Facebook is grappling with privacy issues like the Cambridge Analytica data scandal involving 87 million users and another bug that changed 14 million user's privacy setting defaults to public. In yet another privacy goof-up, Facebook has admitted that over 800,000 users were affected by a bug on its platform.