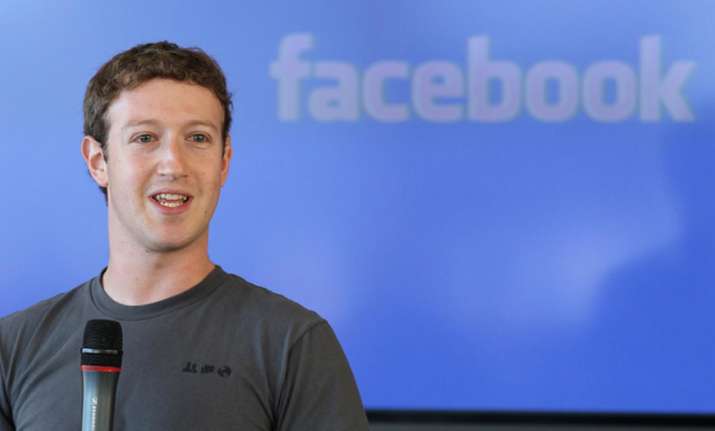 Showing no signs of impact of the ongoing row over how Russia may have used its platform to meddle in the 2016 US elections, social networking giant Facebook on Wednesday reported a significant jump in profit and revenue in its third quarter earnings.
Facebook's total advertising revenue rose 49 per cent in the third quarter to $10.14 billion, about 88 per cent of which came from mobile ads.
Analysts on average had expected total ad revenue of $9.71 billion, according to data and analytics firm FactSet.
The 49 per cent increase in total ad sales in the latest quarter compares with a 47 per cent rise in the prior quarter and a 51 per cent jump in the first quarter.
Facebook said about 2.07 billion people were using its service monthly as of 30 September, up 16 per cent from a year earlier.
Analysts on average had expected 2.06 billion monthly active users, according to FactSet.
Net income rose to $4.71 billion, or $1.59 per share, from $2.63 billion, or 90 cents per share.
Analysts on an average were expecting the company to earn $1.28, according to Thomson Reuters I/B/E/S.
Total revenue increased 47.3 per cent to $10.33 billion beating analysts' estimate of $9.84 billion, according to Thomson Reuters I/B/E/S.
The better-than expected earnings for Facebook come at a time when the firm is at the centre of a row over its handling of paid political ads and allowing the spread of fake news.
In a series of disclosures over two months, Facebook said that people in Russia bought at least 3,000 US political ads and published another 80,000 Facebook posts that were seen by as many as 126 million Americans over two years.
Russia has denied any interference in the elections that saw Donald Trump emerge victorious in the race to White House.